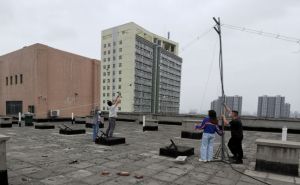 After we complete , it needs to be debugged. The purpose of antenna debugging is to make the antenna system resonate at the transceiver frequency by trimming the length of the antenna element. Match the impedance of the antenna system with the transceiver impedance of the radio. Debugging generally uses standing wave meter, power meter or antenna analyzer. ...
Read more
Antenna Debug
,
Amateur Radio
,
Ailunce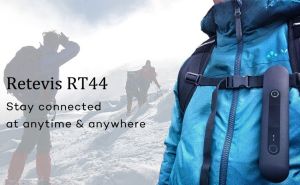 Retevis RT44 with GoHeart app is the ultimate outdoor networking device with a user-friendly interface that allows users to get help, track friends and talk to them without needing internet or telecommunication signal. ...
Read more
Ultimate Outdoor Networking Device
,
Retevis RT44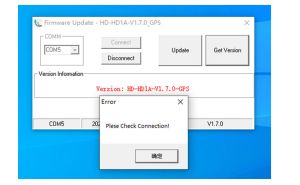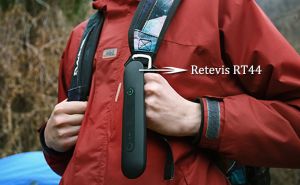 No matter climbing, canyoning, country sports, cycling, ,wilderness-survival-bushcraft, extreme sports etc. communication is very important. Retevis according to the needs of outdoor enthusiasts design a outdoor communication tool RT44. It can meet all your outdoor needs. ...
Read more
Professional Outdoor Communication Tool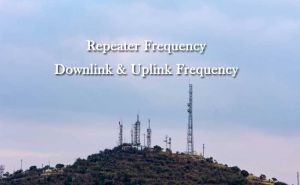 A repeater receives a signal on one frequency and simultaneously retransmits (repeats) it on another frequency. The frequency it receives on is called the input frequency, and the frequency it transmits on is called the output frequency.  ...
Read more
Repeater Frequency
,
Downlink Frequency
,
Uplink Frequency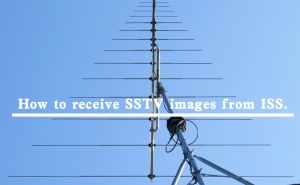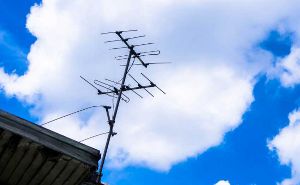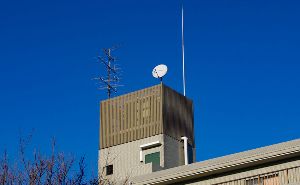 Why is your signal report of 50W radio not as good as the one just 5W radio? That's because in addition to the environmental loss, the power of the radio has a lot of loss in the antenna system. So many hams like to install them antenna outdoor to reduce antenna system loss. But what do you need to know when installing an outdoor antenna? ...
Read more
Amateur Radio
,
Outdoor Antenna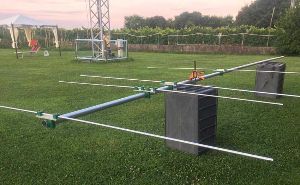 what are electromagnetic waves? how does the antenna send these electromagnetic waves out? how does the antenna realize the directional emission of electromagnetic waves? how do you measure the coverage and gain of the antenna's main lobe? After reading the article, you will understand. ...
Read more
Antenna
,
Electromagnetic Waves
wireless communication also transmits information through antennas, except that it transmits electromagnetic waves that carry useful information. The figure below is an example of mutual communication between a mobile phone and a base station. ...
Read more
Antenna
,
Electromagnetic Waves