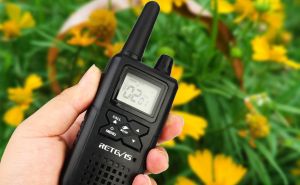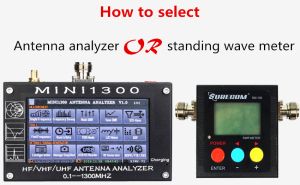 Both the antenna analyzer and the standing wave meter can be used to test the standing wave of the antenna feeder system, but the functions and characteristics of them are also quite different. So, should we choose an antenna analyzer or a standing wave meter? ...
Read more
AmateurRadio
,
Antenna analyzer
,
standing wave meter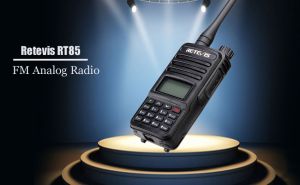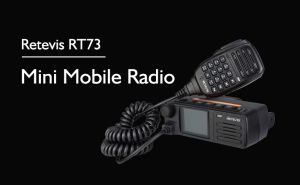 Retevis new generation Mini DMR mobile radio RT73, it integrated brand new features, and be capable of all advanced digital technology features. It utilizes TDMA technology to attain double call capacity on a permitted frequency. ...
Read more
Retevis RT73
,
Mini Mobile Radio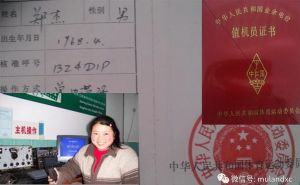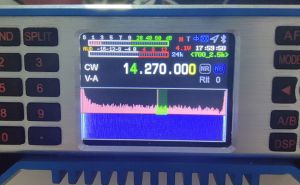 Digital filter can effectively filter out the frequency point of a specific frequency or the frequency other than the frequency point and is a device or circuit that has a signal processing effect. It is equivalent to the "sieve" of frequency. ...
Read more
digital filter
,
digital filter advantage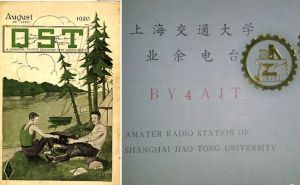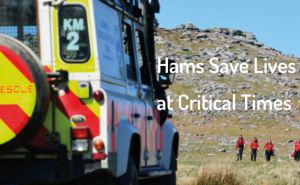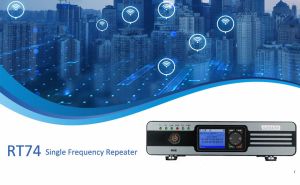 Single-frequency repeater, it is a repeater that uses only one frequency to achieve the repeater function. It allocates one timeslot to receive a signal and the other to transmit it at the same frequency, using DMO mode to extend radio coverage. ...
Read more
single frequency repeater
,
retevis RT74