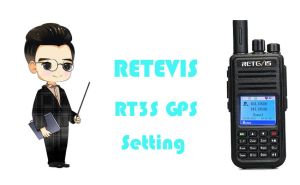 Retevis RT3S is a dual-band DMR radio. There are GPS and NO-GPS versions to select. For the GPS version, you can receive and transmit GPS information. We will show the setting steps of GPS in the blog. ...
Read more
RetevisRT3S
,
AmateurRadio
,
GPS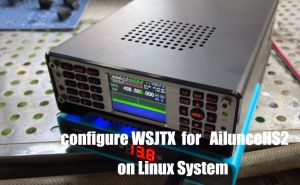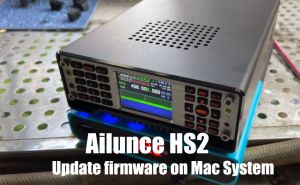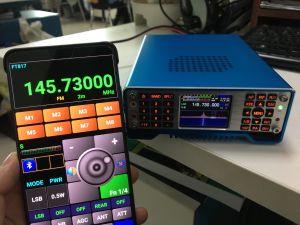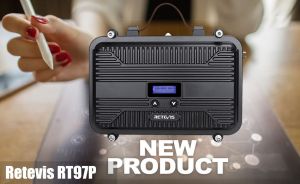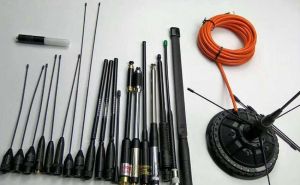 Antenna is a very important component of radios. The antennas primary function is to transmit and receive clear signals between multiple radios. It is safe to say that an efficient radios will require antennas to operate properly. ...
Read more
Choose a Suitable Radio Antenna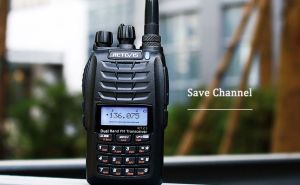 RT23 is a dual band amateur radio. Cross-band repeater function and dual receive simultaneously make it is popular in hams zone. This article will show how to manually save a new channel without computer. ...
Read more
Manual Save Channel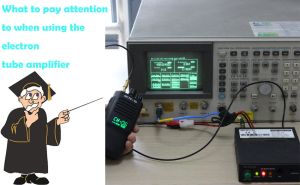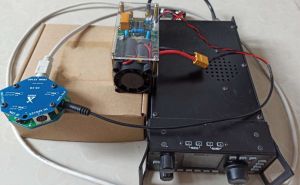 At present, most of the radios we use are within 100W, or even below 50W. But with the increasing electromagnetic interference in cities, it has become more and more difficult to make QSO with hams around the world with only these radios. In order to improve the quality of communication and increase the transmitting power of the radio, it is necessary to buy a short-wave high-power amplifier to work with our radios. ...
Read more
Shortwave
,
Power Amplifier
,
Amateur Radio