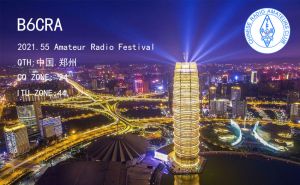 On 5th May 1940, Chinese amateur radio operators started "On air conference". On 5th May 1947, the conference covered all the regions in China, it was the biggest on-air event. ...
Read more
55
,
China Amateur Radio Festival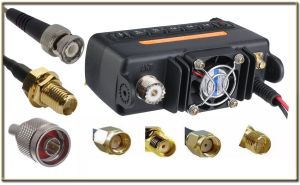 Many antennas of amateur radios are detachable, then customers can replace the higher gain antennas to extend the communication range according to their needs. However, the non-original high-gain antenna interface can't connect to our radio directly, or the antenna is too long to directly connect horizontally, we need to choose a suitable adapter to connect them. So, how to choose the right adapter? ...
Read more
Antenna adapter
,
RetevisRT73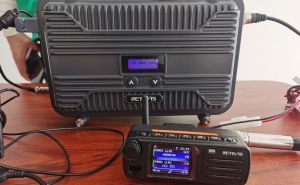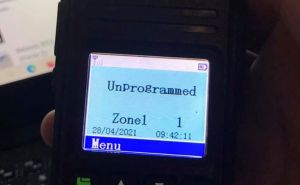 Retevis RT3, RT8, RT82, RT3S, and RT90 are a  series of DMR walkie-talkies. But we may meet the same question after we programed the walkie-talkie and then turn on the radio, radio shows Unprogrammed like below picture. Why? ...
Read more
Unprogrammed
,
Zone list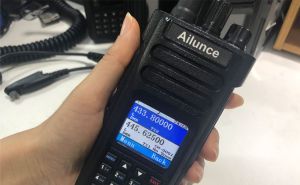 We know AILUNCE HD1 is an FPP ham radio. It allows you to program the radio without a computer. Expect this, there are lots of little details that make you feel different from other radios. ...
Read more
HD1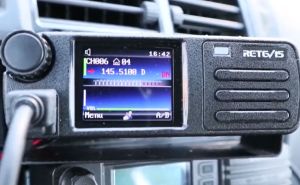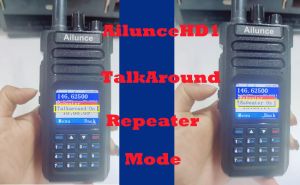 Ailunce HD1 is a ham radio that supports switching between talk-around and repeater mode. Do you know why and how to switch to turn around mode for Ailunce HD1? ...
Read more
AilunceHD1
,
Repeater
,
Talk around