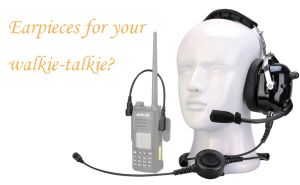 Earpieces are very important in the daily use of walkie-talkies. They can not only protect the privacy of our QSO, but also make the reception effect better. According to different wearing ways, earpieces can be divided into in-ear, ear-hook earpieces, and headsets. ...
Read more
Earpieces
,
Amateur Radio
,
walkie talkie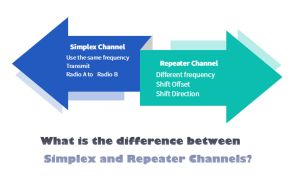 From the beginning when I learn the ham radio knowledge, There are two basic ways to using your radio. One is simplex, the other more popular way is using a repeater. I often get confused how to operate a radio connect to a repeater, the shift frequency downlink and uplink.Today, let us learn the difference between simplex and repeater.   ...
Read more
Simplex and repeater
,
the difference between simplex and repeater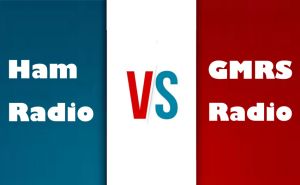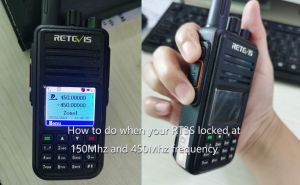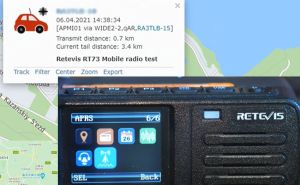 please make sure your RT73 firmware version above than the 20210329 version. Because the APRS feature was added on 20210329 version firmware. ...
Read more
Retevis RT73 APRS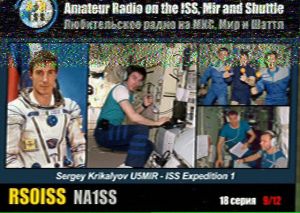 ARISS report there will be an "Amateur Radio on Shuttle, Mir and ISS" Slow Scan TV (SSTV) event from June 21-26. Transmissions from the International Space Station will be on 145.800 MHz FM using PD120.  ...
Read more
ISS SSTV
,
Slow Scan TV (SSTV)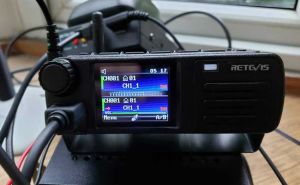 "If the antenna feed is not well-matched, it will burn the power amplifier." That is, if the standing wave ratio is high, there will be the risk of burning the power amplifier. ...
Read more
SWR
,
power amplifier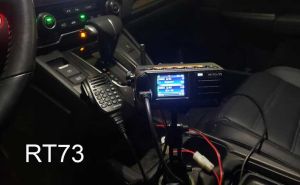 So now many vehicle-mounted stations are equipped with temperature-controlled fans, and the air pressure and air volume of the fans are controlled by the temperature changes in the vehicle-mounted stations to achieve the effect of energy-saving. ...
Read more
Temperature-controlled Fan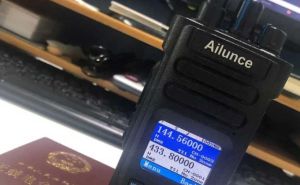 The purpose of squelch is to strictly suppress the noise, but if the suppression is excessive, the weak call signal will also be restricted and cannot be received. ...
Read more
squelch
,
squelch level