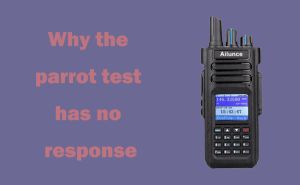 When we want to test our radio and can't find someone to help us, we can set the parrot channel to do the Echo test. but sometimes the parrot test has no response, why? ...
Read more
Echo Test
,
Parrot
,
amateur radio
SHTF radio is often thought to be essential to prepare for disaster. but which model of the radio do we select to be the SHTF radio? ...
Read more
SHTF Radio
,
ham radio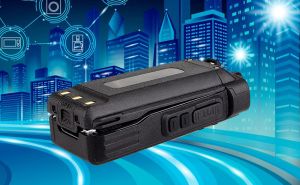 In the radio communications industry, we talk about radios being on a specific cycle. It's called the 5-5-90% cycle time assumption. This basically means that when you use a radio, 5% of your time is spent transmitting, 5% receiving and 90% on standby. ...
Read more
The Battery Usage Time of Two Way Radio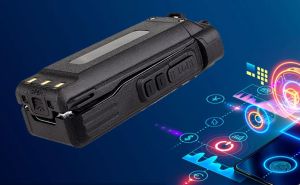 Two way radio batterys can be divided into lithium battery, nickel chromium battery, nickel hydrogen battery and so on.lithium battery is the most convenient and the best battery in these kinds of walkie-talkie batteries. ...
Read more
two way radio battery types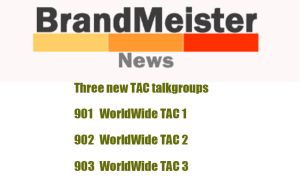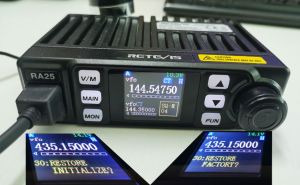 On Retevis RA25, if it seems to be malfunctioning because of wrong operation or setup, you can do a factory restore or initialize on the mobile radio directly.   ...
Read more
Retevis RA25
There are different types of display screens used on walkie-talkies, such as the segment code screen that can often be seen on Yaesu, the TFT color display that is currently seen on some two way radios, and the dot matrix screen on the entry-level machine Baofeng UV5R. Below we Just learn about the technology of these screens. ...
Read more
Display Technology used on Walkie-Talkies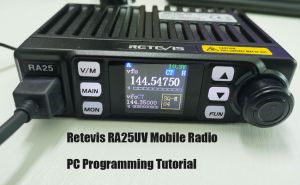 There have two versions of Retevis RA25, GMRS and UV dual band version, as we all known, GMRS is only for US users. Today, let us learn how to program the RA25 UV band mobile radio.  ...
Read more
Retevis RA25 mobile radio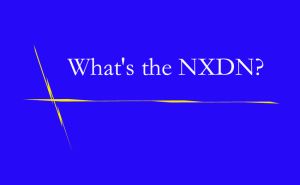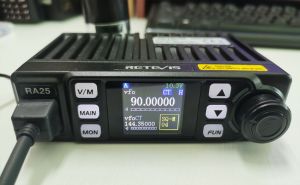 Retevis RA25 is a amateur mobile radio, the frequency range is from 144-146Mhz, and 430-440MHz, and also it can receive the FM radio from 65-108Mhz in 100Khz steps. But there is no menu for FM radio. Do you know how to turn on the FM radio on this mobile radio? ...
Read more
Retevis RA25