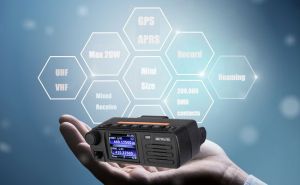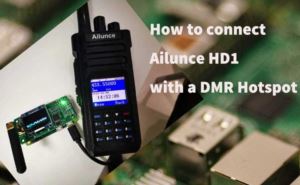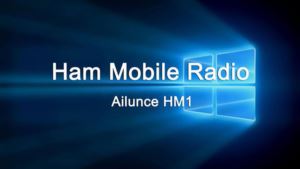 Ailunce is designing the dual-band DMR mobile radio HM1. H means Hams, M means Mobile, 1 means Generation. HM1 is Hams Mobile Radio Generation. We want to design one Mobile Radio with all the hams. ...
Read more
HM1
,
Dual Band Mobile Radio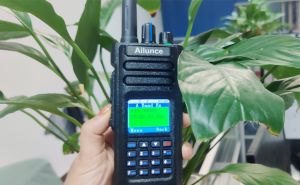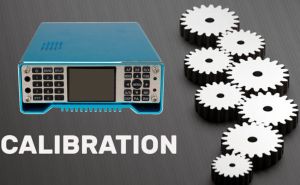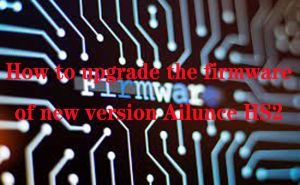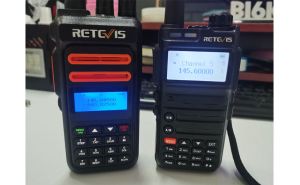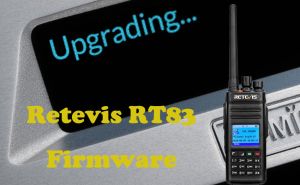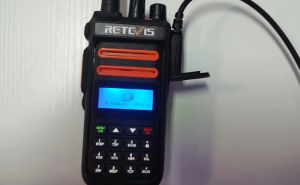 RT76P firmware Cancel Preset CTCSS/DCS: Press the "PTT+9" together, then turn on the radio, when hearing " off", the preset CTCSS tones are canceled.  ...
Read more
Retevis RT76P GMRS RADIO