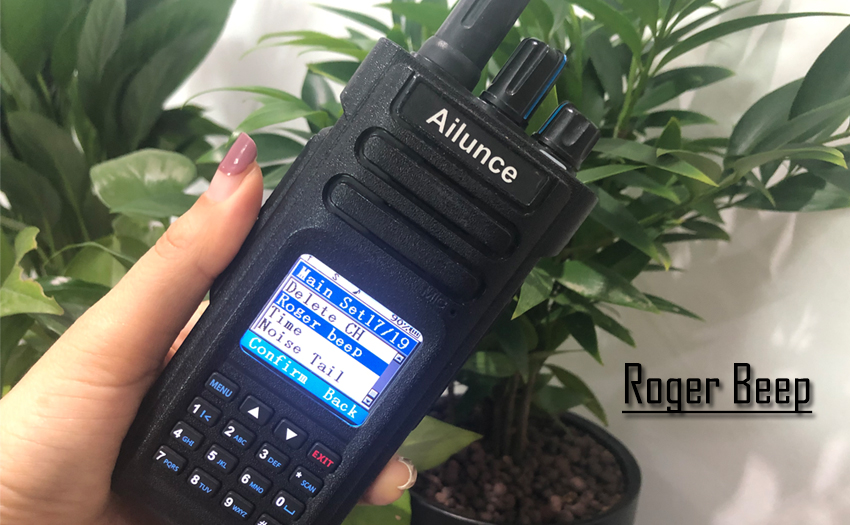 Roger beep is a transmitter ending tone. It is only work on analog mode. If you open this function, after you release the PTT, the receiver will receive a tone. The tone indicates you have transmit over.
Two point we need to know. One is the roger beep is only for analog mode. The second is the roger beep tone is a tone that the receiver hears.
How to set the HD1 roger beep?
1, Software
We can set it on the HD1 software. Open the software and click the basic information. We can find the Roger beep.
Check it means open the roger beep. uncheck it means turn off the roger beep.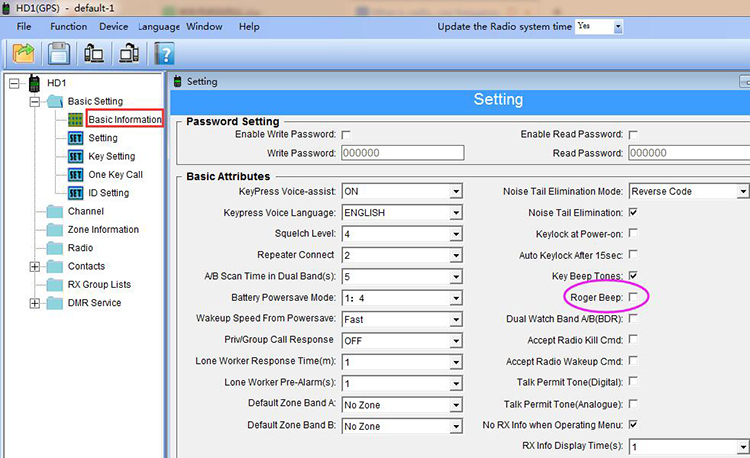 2, Set it on the radio.
Open the radio, press the 【Menu 】-> 【Main Set】, use down key to fined the 【Roger beep】, then we can check ON or OFF.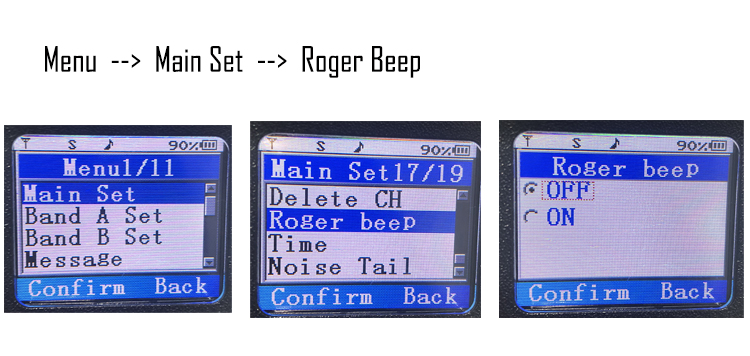 Any questions, welcome to leave messages to us.
---