In the 2021 new year, we released a new version RT73 firmware which adds the digital APRS. Today, let us learn how to set up the APRS with RT73 software.
What do you need?
1. Firstly, need to update your RT73 to the latest firmware. Download the latest RT73 firmware.
2. Download the latest RT73 software.
3. You need have a DMR hotspot or your local repeater compatible with Brandmeister serve. Your DMR Callsign and ID is needed.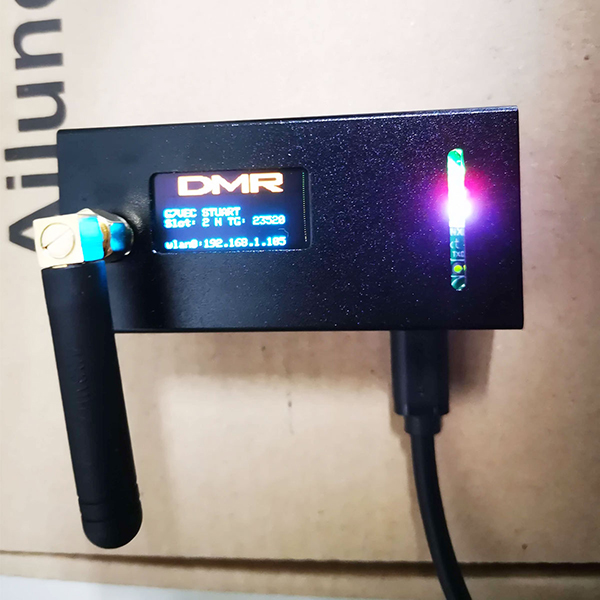 RT73 software settings.
1. Create a private contact for APRS.
Setup a Contact Name for APRS, then in Contact ID put the APRS ID for your Country/Master. For example, I use BM China Serve 4601, the APRS ID should be 460999.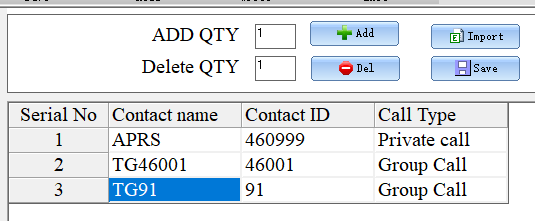 2. Zone/Channel
Create a channel for only transmit GPS informaton out to APRS.fi website. If you use a duplex hotspot or your local digital repeater, you can create another channel which receive signals from groups. NOTE: that all APRS traffic on BrandMeister is taking place on TS2.
here I use a simplex hotspot. So I add TG46001 and TG91 in my ReceiveGrouplist.


Note: if you use simplex hotspot, the RX and TX timeslot, please select "ON". otherwise, it wont receive signals.
3. DMR Service--GPS setting.
Set the GPS on, GPS transmit interval time normal 60 secs. because the APRS traffice on Brandmeister takes only on TS2, so here please dont select current channels.

4. Brandmeister settings.
Log in your Brandmeister account, Find Selfcare.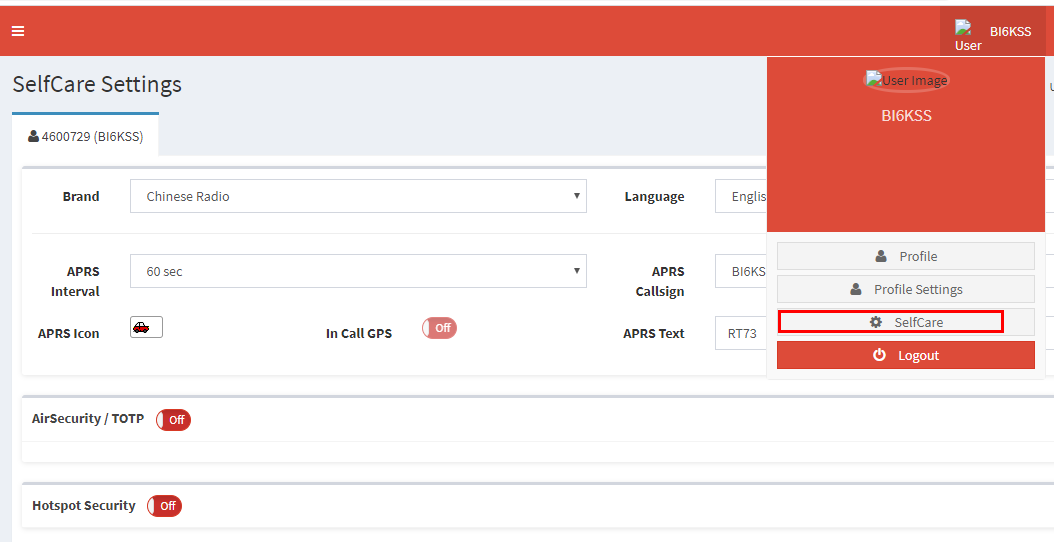 SelfCare settings as below:
Brand choose "Chinese Radio". Aprs Interval: normally 60 sec. APRS callsign here should be choose -9, because this is a mobile radio. APRS Icon and the text what you want to say.

All the settings are finished. Please take your RT73 go outside to get the GPS coordinate firstly.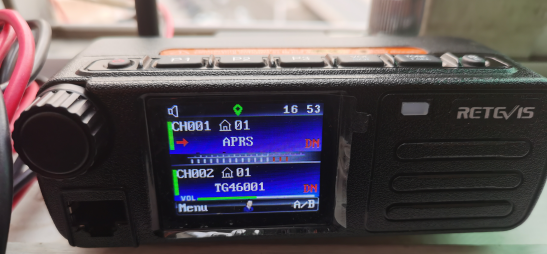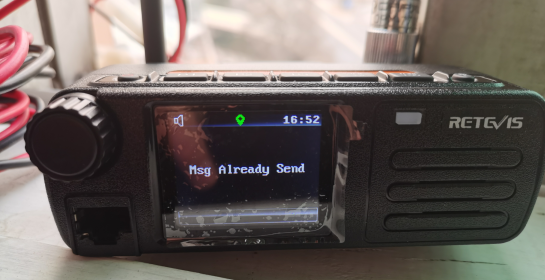 open aprs.fi website, search BI6KSS-9.