I think everyone wants to make a unique power on screen for Ailunce HD1. It may make others envy you. But how to do it? Take a look at the steps below.
1. Make a picture for the power on screen.
If you want to make a unique power on screen, you need to make a picture first.
Size:160*128
Bit depth:24
Form: BMP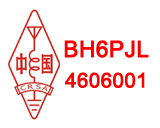 2. Connect your HD1 with PC use the programming cable.
3. Turn on the HD1
4. Open the HD1 software.

Go to Function–Power On LOGO.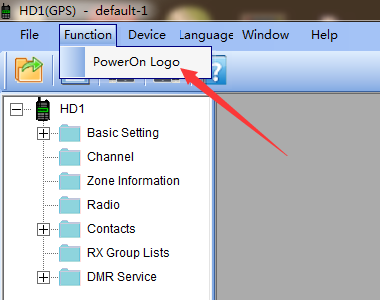 5. Click "Open" to select the picture you
have
c
reated, and then click "Write" to write the picture to your HD1.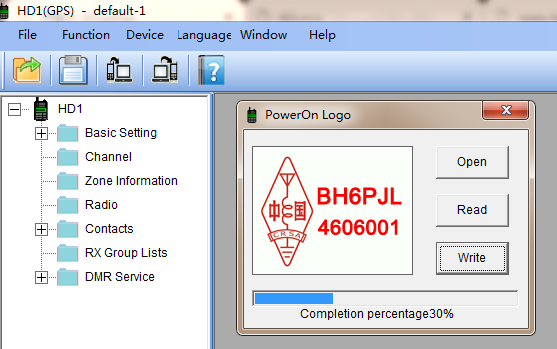 6. Reboot the radio, You can find the power on screen has changed.
If you have any problems with it. just leave the message to us.
---