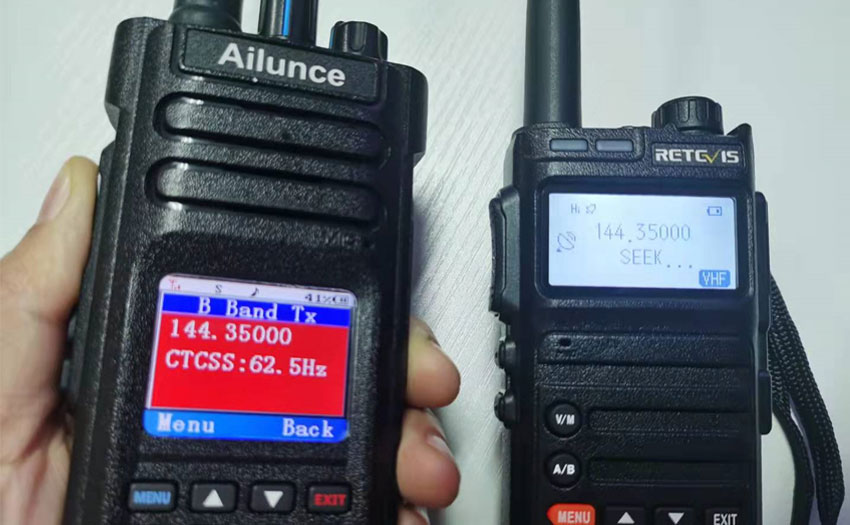 Radio frequency sweep or frequency sweep or RF sweep apply to scanning a radio frequency band for detecting signals being transmitted there. On Retevis R685 analog radio, you can do a frequency sweeping.
How to do frequency sweep on Retevis RA685.
the frequency sweep can be operate on the radio directly. Turn on the radio, firstly press the menu, no matter which menu is display there, then press the Scan button, it will begin sweeping like below picture: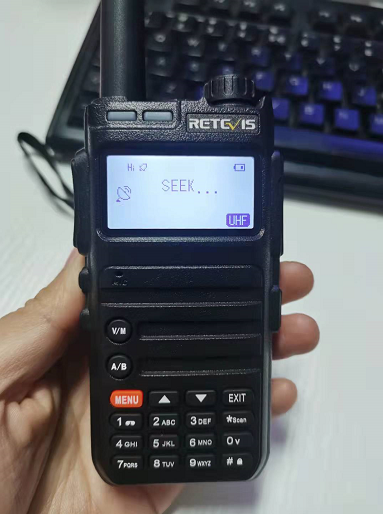 at this time, press the up and down key to change UHF or VHF. If it sweep a frequency is transmitting there, it will display the frequency then like below picture: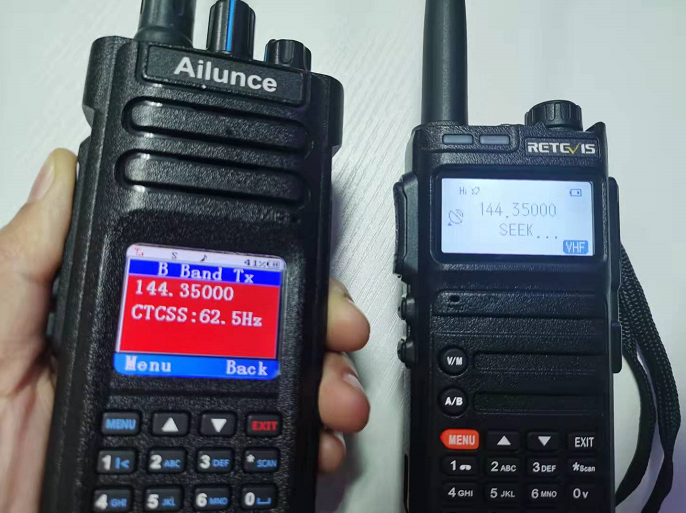 after the transmit, press the menu button again, the frequency will be saved on the radio.
---