Category Archives :User Tutorial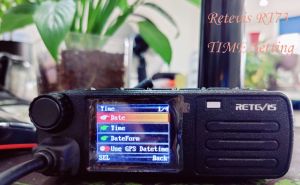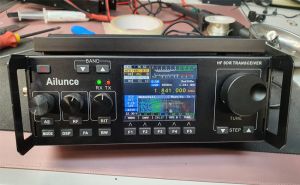 Ailunce HS1/HS1 PLUS is an SSB HF SDR ham transceiver, so we can use some computer third-party software, such as WSJT-X,and so on. today we'll show some key settings for Ailunce HS1/HS1 PLUS in WSJT-X. ...
Read more
Ailunce HS1
,
WSJT-X
,
SDR Tranceiver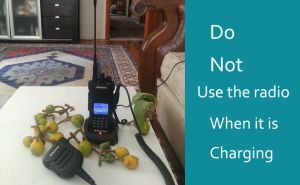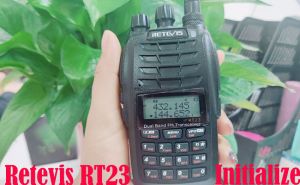 Retevis RT23 is a U/V dual band handheld amateur radio station with dual PTT, dual display, and dual standby that supports cross-band repeater. The amateur radio allows the hams to program it. When the walkie-talkie cannot work normally due to wrong operations, we can try to restore the factory settings, also known as initialization. RT23 supports two methods to initialize it, one is shortcut key initialization, the other is software initialization. ...
Read more
Retevis RT23
,
Ham radio
,
initialization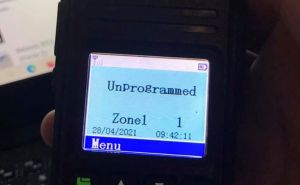 Retevis RT3, RT8, RT82, RT3S, and RT90 are a  series of DMR walkie-talkies. But we may meet the same question after we programed the walkie-talkie and then turn on the radio, radio shows Unprogrammed like below picture. Why? ...
Read more
Unprogrammed
,
Zone list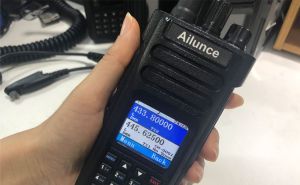 We know AILUNCE HD1 is an FPP ham radio. It allows you to program the radio without a computer. Expect this, there are lots of little details that make you feel different from other radios. ...
Read more
HD1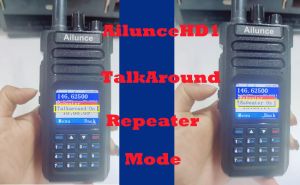 Ailunce HD1 is a ham radio that supports switching between talk-around and repeater mode. Do you know why and how to switch to turn around mode for Ailunce HD1? ...
Read more
AilunceHD1
,
Repeater
,
Talk around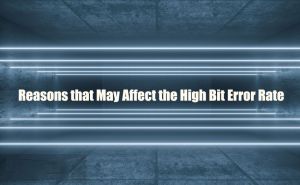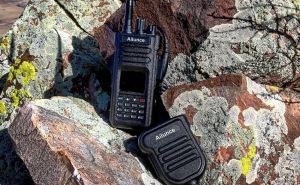 For DMR repeater, we need to pay attention to frequency, offset, time slot, color code, contact. Some other radios may have to pay attention to work mode, like HD1. today, we will take HD1 as an example. ...
Read more
reach the rapeater
,
HD1