Category Archives :User Tutorial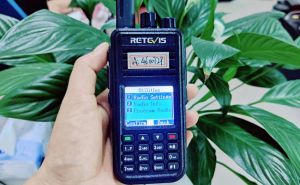 Some customers ask how to add or edit DMR id on Retevis RT3S directly, or why I can't program Retevis RT3S on radio directly. The blog will show how to add or edit your codeplug of Retevis RT3S via Front Panel Programming. ...
Read more
Retevis RT3S
,
FPP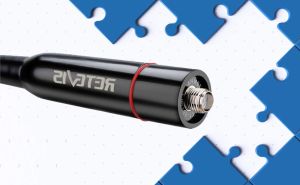 Therefore, installing a high gain antenna on the walkie-talkie can greatly increase the communication space of the walkie-talkie and greatly increase the communication distance.  ...
Read more
high gain antenna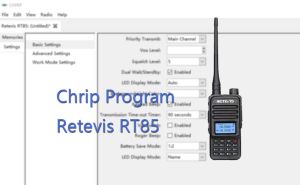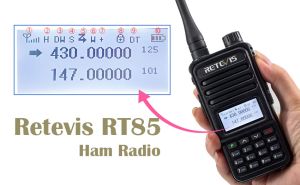 Retevis RT85 as a ham ananlog radio is very popular in the market now. It has dual band,dual standby,dual display. It use the DOT-MATRIX LCD display. Every function will shows their icons on the screen.  ...
Read more
Retevis RT85
,
Retevis ham radio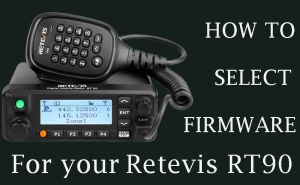 Many hams want to upgrade the firmware of their Retevis RT90, but there are many versions of firmware on the support page of Retevis RT90. Then, which version of firmware do you need for your Retevis RT90? ...
Read more
Retevis RT90
,
firmware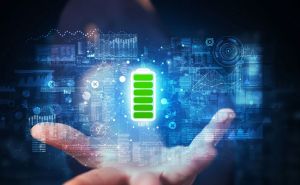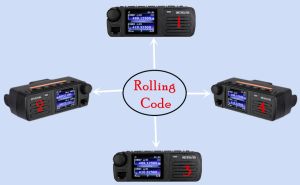 If the radio supports the rolling code, you just need to make one codeplug to program many radios. the blog will show how to use the Rolling Code of Retevis RT73. ...
Read more
Rolling Code
,
Mobile Radio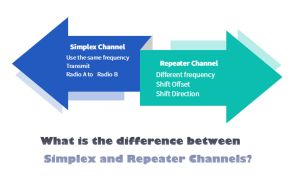 From the beginning when I learn the ham radio knowledge, There are two basic ways to using your radio. One is simplex, the other more popular way is using a repeater. I often get confused how to operate a radio connect to a repeater, the shift frequency downlink and uplink.Today, let us learn the difference between simplex and repeater.   ...
Read more
Simplex and repeater
,
the difference between simplex and repeater