Category Archives :User Tutorial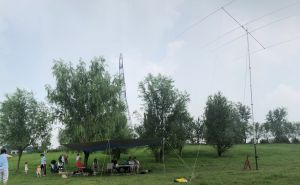 Many hams have their ham radio shacks, but almost every weekend, hams still like to go to the field to set up antennas and radios. Why? After the last two fieldsets, I think I understand them. ...
Read more
amateurradio
,
Ailunce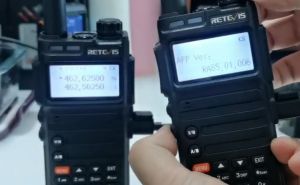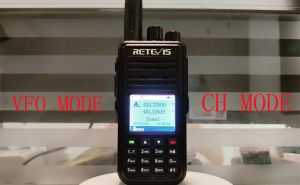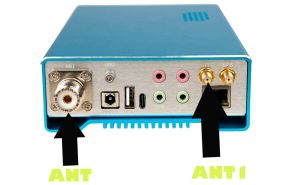 There are ANT and ANT1 two ports for the new version of Ailunce HS2. Do you know why and how to work? ...
Read more
Ailunce HS2
,
ANT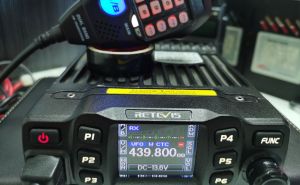 Retevis RT95 is a very pupluar mobile radio for worldwide radio amateurs. and it is very easy to program without the software. Today, let us learn how manually program the RT95 to connect to a repeater? ...
Read more
Retevis RT95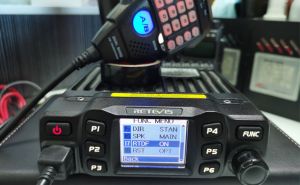 RTDF function means receive and transmit on two differnt frequency. Very few amateur radio have this function, Today let us learn how does the RTDF function works on Retevis RT95. ...
Read more
Retevis RT95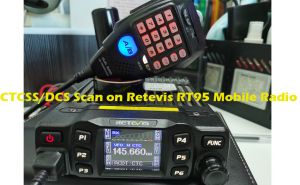 When use on ham radio, for example, sometimes we know the repeater frequency, but dont know what is the CTCSS/DCS. At this time, it is very helpful if your radio has the CTCSS/DCS scan function. ...
Read more
CTCSS SCAN
,
DSC SCAN
,
RETEVIS RT95