Category Archives :User Tutorial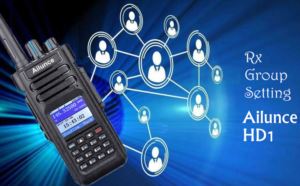 Rx group setting makes you receive more contacts besides the selected priority contact. But how to set it on Ailunce HD1? Let's learn to set it here. ...
Read more
Rx Group
,
Ailunce HD1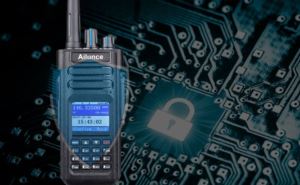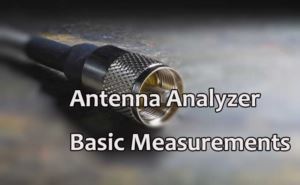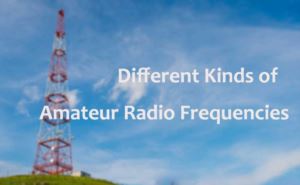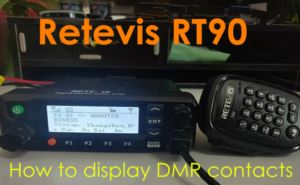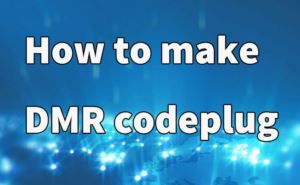 A DMR radio isn't any good if it doesn't have any frequencies or channels programmed into it. Programming your first DMR radio might feel a little bit daunting. It's certainly different than programming an analog radio. So we will take Ailunce HD1 as an example to make a codeplug. ...
Read more
DMR codeplug
,
HD1 codeplug
,
How to make codeplug