Category Archives :User Tutorial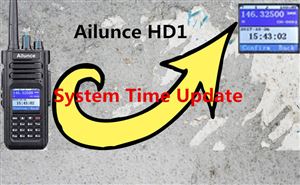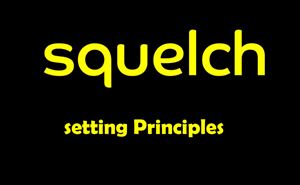 Squelch function is to automatically lock the low-frequency amplifier of the radio during the standby and the interval between calls, so that noise will not be output from the speaker or headphones. ...
Read more
squelch level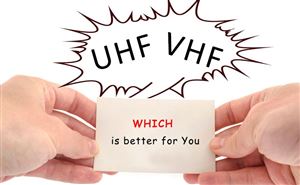 in the radio world, UHF and VHF two options can make all the difference when it comes to choosing the right radio for your specific uses. Here are a few facts about UHF and VHF radios – and how to choose between them. ...
Read more
UHF
,
VHF
,
2M BAND
,
70CM band
,
amateur radio bands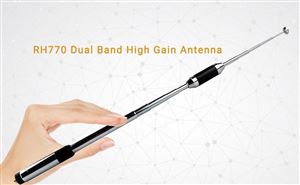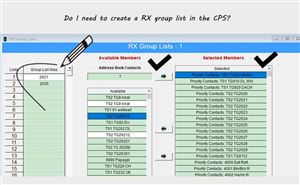 is it necessary to write a Rx group list in the CPS? You can add all your favorite talk groups in one RX group list, also the talk groups with the same time slot in an RX group list. also, make all the talk groups belong to the same country in one RX group list. The principle is you can hear any talk groups that are in one Rx group list but only can transmit to the TX contact associate with the current channel. ​ ...
Read more
Rx Group list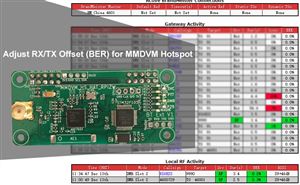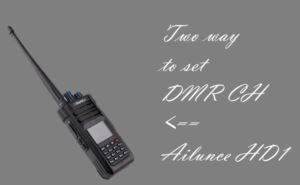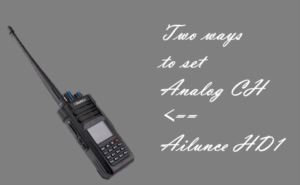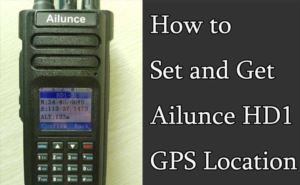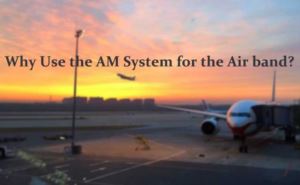 In order to ensure the smooth communication of information, it is guaranteed that the signals sent at the same time can be received, and the amplitude modulation system (AM) is still used in the aviation industry and other industrial communication fields. ...
Read more
AM Airband
,
Why Airband AM system