Category Archives :User Tutorial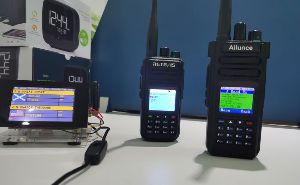 A hotspot that can help you to access the talk groups when you don't have a DMR repeater nearby.  Normally hotspots are capable of multiple modes as well, such as D-Star, P25, DMR+, YSF and NXDN… but we are only going to talk about DMR here.  ...
Read more
DMR Hotspot
,
Tips for DMR Hotspot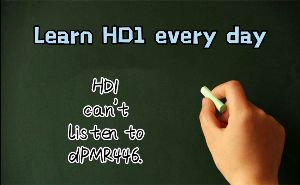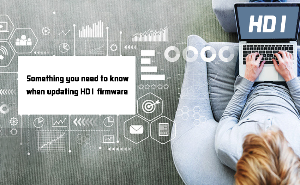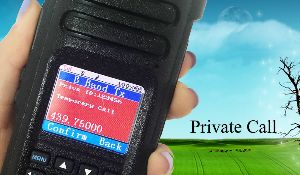 At first, we need to know what's the radio private call. The private call provides voice service between one individual user and another individual user. About how wo set private call on Ailunce HD1, there are two methods. We can follow the steps below to set it up. ...
Read more
Private Call
,
HD1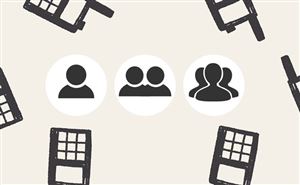 Today let us talk some basic information on digital radio group call, private call and All call. When some hams new to DMR, and they dont know what is group call, and private call. ...
Read more
Group call
,
Private call
,
All call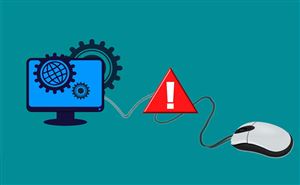 We often get some questions said he cant program his HD1 unfortunately. After we ask the details problem and tell the solution, they can program their radio successfully.  Today I will give you some noitces when programming software.  ...
Read more
Program software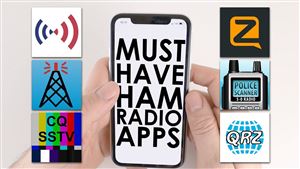 Lewis Ringway M3HHY who took a short video to show us 6 APPs that can use on our smartphone that are related to amateur radio, QRZ,REPEATERBOOK, SSTV, PILICE SCANNER, ECHOLINK. ...
Read more
Zello
,
Scanner
,
Repeaterbook
,
QRZ
,
Echolink
,
SSTV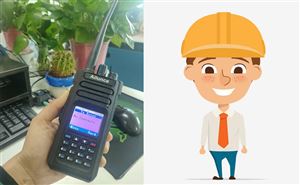 Many customers tell us their Ailunce HD1 keep getting the error of No Contacts by email. Do you encounter the problem? Why do you get the error of No Contacts? there are two key points to pay attention to for you. ...
Read more
Ailunce HD1
,
No Contacts