Category Archives :Radio knowledge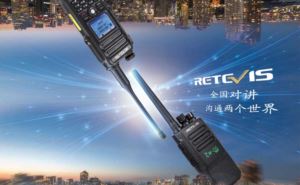 We all know that the default factory frequency of each manufacturer's walkie-talkie is different, so different brands of walkie-talkies can not communicate with each other directly. This is a concern of the majority of new hams. ...
Read more
Different Model Communication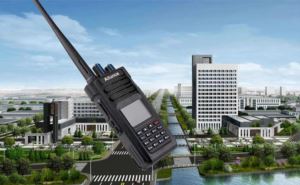 How Far Can the Walkie-Talkie Communicate? To be honest, every time you are asked this question, there will be a feeling that it is difficult to explain. That's because in the wireless communication profession, there is no "distance" technical parameter. There are too many factors that can affect the wireless signal propagation distance. ...
Read more
Communicate Distance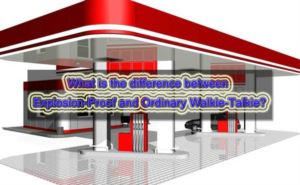 The explosion-proof walkie-talkie does not refer to the walkie talkie that can resist explosion, but a walkie-talkie that can work in an explosive atmosphere. ...
Read more
explosion-proof walkie-talkie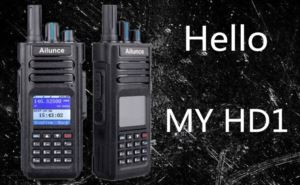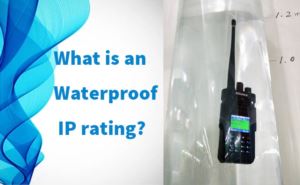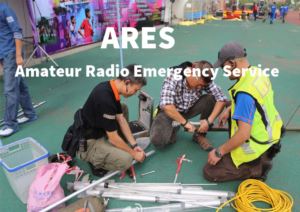 The Amateur Radio Emergency Service (ARES) consists of licensed amateurs who have voluntarily registered their qualifications and equipment for communications duty in the public service when disaster strikes. ...
Read more
Amateur Radio Emergency Service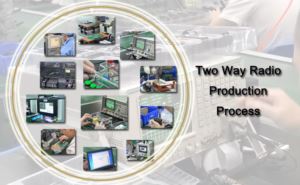 Have you go to the factory to see the two way radio production? Here Ailunce will take you to learn the production process. We take an example of the Retevis RT47. RT47 is a lecense free IP67 radio. ...
Read more
Production Process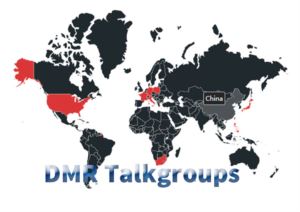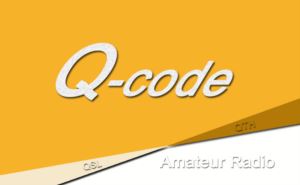 We always say QSL card. We know it indicates that we communicate a ham on the air successfully. Every time after we have a communication with another ham, we hope to get a QSL card from him. The QSL numbers is just like an honor. Do you know why we use the QSL? Do you know the Q-code in amateur radio? ...
Read more
Q-Code