Category Archives :Radio Function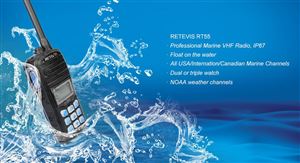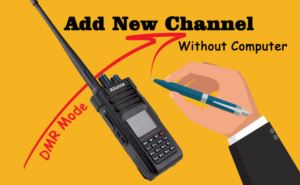 We know the Ailunce HD1 is a FPP amateur radio. It is dual band DMR radio. When we outside, there is no computer at hand. How to Add a New DMR Channel without Computer on Ailunce HD1? Today we will show the detailed steps. ...
Read more
FPP
,
Add New DMR Channel Without Computer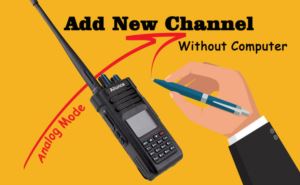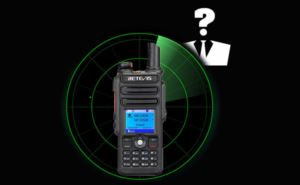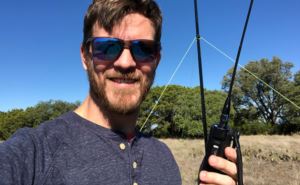 The background noise is a big difference between the walkie-talkie and the mobile phone. Under normal circumstances, the mobile phone basically has no background noise (regardless of the communication distance), but in the wireless communication of the walkie-talkie, the background noise is inevitable. ...
Read more
SQL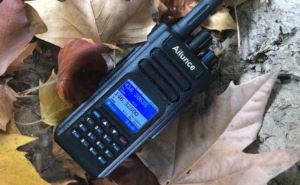 Is there a radio support FPP on the market? Of course, A good product is to meet the needs of customers. Ailunce HD1 support program without computer. ...
Read more
FPP
,
Save Channel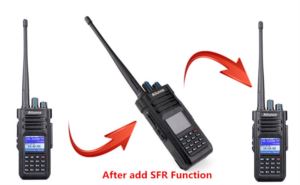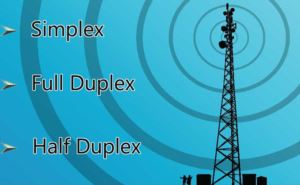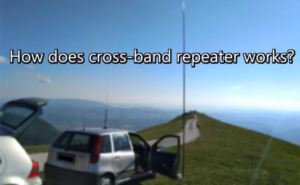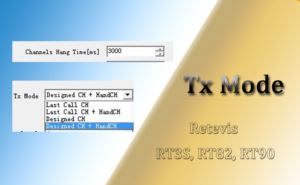 RT82 RT3S transmit mode, allow you to press PTT to transmit last received channel or main channel. setting it on the CPS or via radio keypad. ...
Read more
Tx Mode