Category Archives :Product Introduction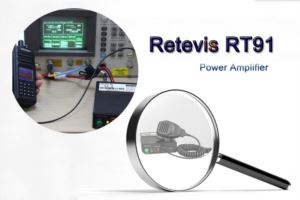 Retevis RT91 Amplifier DMR UHF/VHF Digital/Analog Two Way Radio. Portable and lightweight for convenient use. High output power up to 30W. ...
Read more
RT91
,
Power Amplifier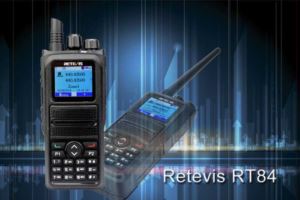 Retevis RT84 is a dual-band DMR radio. It supports VFO mode. RT84 has lots of functions to meet most customers' need. The most important point, RT84 is a very high cost-effective radio. ...
Read more
RT84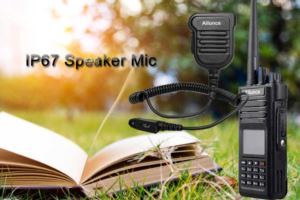 Ailunce HD1 original speaker mic. IP67 and IP55. High quality louder speaker and microphone units provide clear audio communication. Ergonomics design, feel more comfortable. Sturdy plastic 360 rotating clip. ...
Read more
H103M
,
Speaker Mic
,
IP67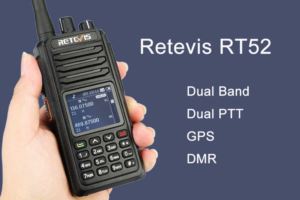 Retevis RT52, Dual PTT can control two channels in A/B band at the same time, which avoid trouble to switch two channels. Dual band dual display dual PTT receive two channels, improve communication efficiently. ...
Read more
Retevis RT52 Dual PTT DMR Radio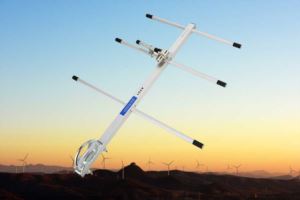 ​Ailunce AY01 High Gain Aluminum Alloy UHF Yagi Antenna. It can greatly increase communication distance, improve communication quality. ...
Read more
AY01
,
Yagi Antenna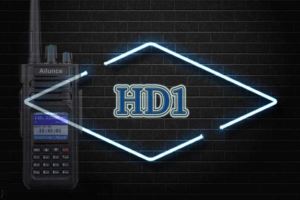 Ailunce HD1 is dual band DMR radio. We can almost do anything without the computer. How much do you know about Ailunce HD1 Radio? This article will show you more about the HD1. ...
Read more
HD1
,
rechargeable walkie talkies