Category Archives :New to Amateur Radio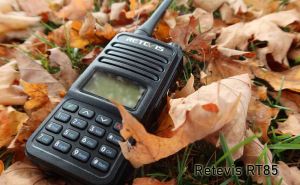 With the continuous improvement of walkie-talkie functions, we have seen walkie-talkies in different industries and fields. Whether it is a sudden epidemic or daily communication scheduling, we have found that the role of walkie-talkies in medical scenarios is becoming increasingly prominent. ...
Read more
Walkie Talkie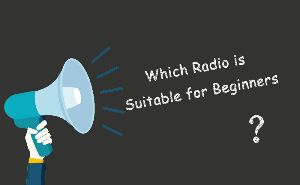 Simple operation makes it easier for new scholars to get started. Powerful function makes experienced hams also love it very much. ...
Read more
Radio Beginners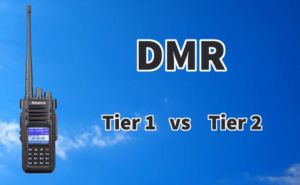 Digital Mobile Radio (DMR) is an international digital radio standard developed by the European Telecommunications Standards Institute (ETSI), and it has 3 DMR standards: DMR Tier 1, DMR Tier 2, DMR Tier 3. this article we will say difference between Tier 1 and Tier 2. ...
Read more
DMR standard
,
DMR Tier 1
,
DMR Tier 2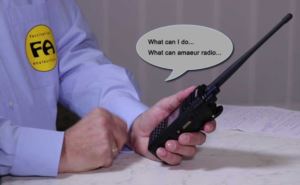 After we become a ham, we may think of two questions. What can I do with amateur radio and what can amateur radio do for me? ...
Read more
New Amateur Radio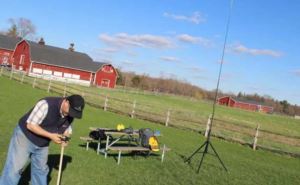 Amateur Radio is the original high technology "social network". Today it is regarded as a "broad church" and numbers in its ranks Kings, pop stars, public figures, the retired, schoolchildren and those at work or unemployed. ...
Read more
Amateur Radio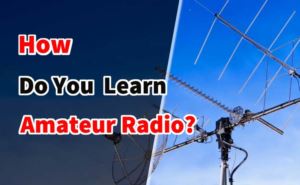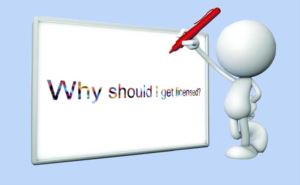 Before you can get on the air, you need to be licensed and know the rules to operate legally. US licenses are good for 10 years before renewal and anyone may hold one except a representative of a foreign government. In the US there are three license classes—Technician, General and Extra. ...
Read more
License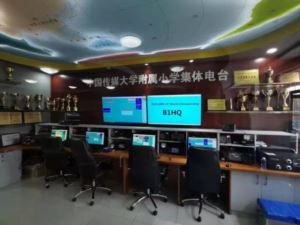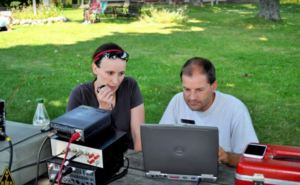 Amateur radio also know as ham radio, is a popular service and hobby that enables so many activities from public service to scientific experimentation to share fun with more 740,000 practitioners in the US and 1.75 million worldwide. ...
Read more
Ham Radio