Category Archives :Amateur Radio News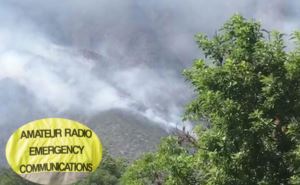 Mexican radio amateurs have been providing communication support from a fire scene in a remote area to civil protection authorities in Monterrey, Mexico. ...
Read more
Emergency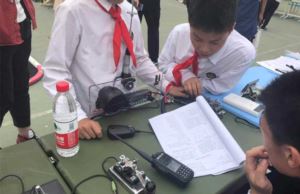 This year's second Kidsday will be held on Saturday 15th of June. This event is especially created to promote Amateur Radio to youth. ...
Read more
Kidsday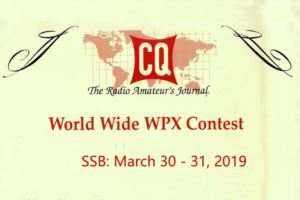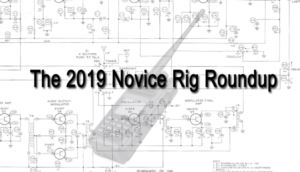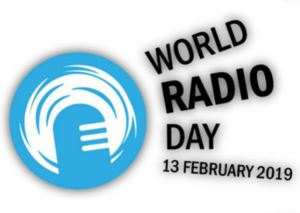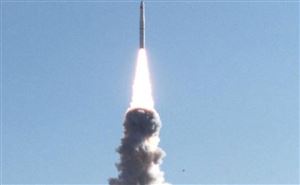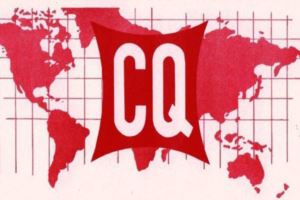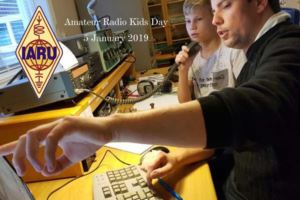 ARRL organizes two events a year to promote amateur radio activities to young people. Share the fun of playing radio with your child or grandchildren. ...
Read more
Amateur Radio Kids Day