Category Archives :Amateur Radio News
Zhengzhou Radio Administration successfully completed the radio security support mission of the 11th National Minority Traditional Sports Games. ...
Read more
National Games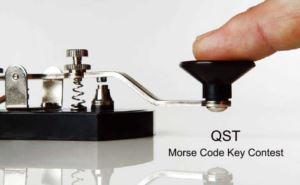 The 2019 QST opto key contest has ended, and the results show that the amateur radio community of murderers and craftsmen abound. There were many works submitted in this competition. The judges gathered at the end of July to evaluate the contestants' works. ...
Read more
Morse Code Key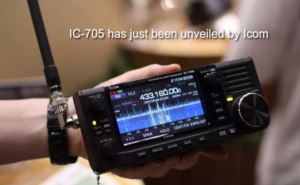 New ICOM IC-705 has be announced at the Tokyo Ham Fair. ...
Read more
IC-705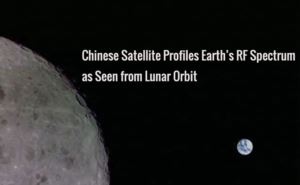 In July, a contact between radio amateurs in Germany and China took place on July 1 via LO-94. The two-way exchange was between Reinhard Kuehn, DK5LA, in Sörup, Germany, and Harbin Institute of Technology club station BY2HIT (operated by Wei Mingchuan, BG2BHC), in Harbin, China, via the onboard GMSK-to-JT4G repeater — the first such contact ever made. ...
Read more
Amateur Radio
,
RF interference
DMR it is a commercial platform shoehorned by the amateur radio community. The DMR standard provides a versatile platform and wide range of two-way radio equipment that can be used in virtually any business environment. ...
Read more
DMR Radio
,
Benefits of DMR
,
Ailunce HD1 Radio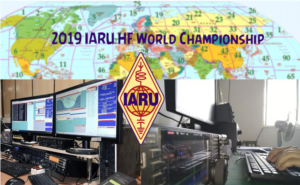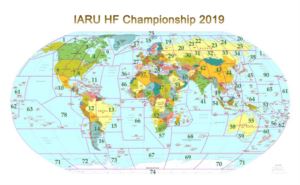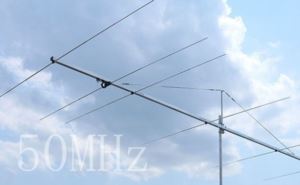 With an update of the original 2006 decree the contest ban has been temporalily lifted within the frequency band 50.08-51 MHz, so German amateurs may participate in 6m contests in the time periode May – September. ...
Read more
50Mhz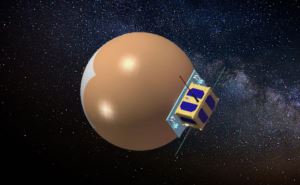 CAS-7B ( BP-1B ) satellite is an amateur radio satellite combined with educational. Chinese Amateur Satellite Group ( CAMSAT ) is working the project with Beijing Institute of Technology ( BIT ), one of the most famous aerospace universities in China. ...
Read more
Satellite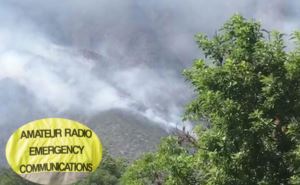 Mexican radio amateurs have been providing communication support from a fire scene in a remote area to civil protection authorities in Monterrey, Mexico. ...
Read more
Emergency