Category Archives :Amateur Radio News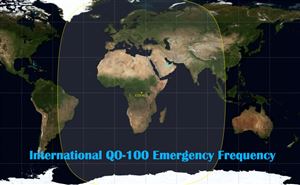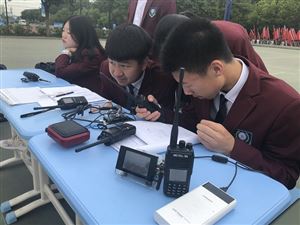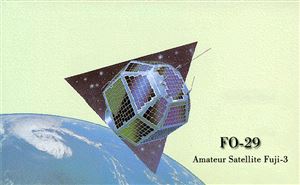 The operation of Fuji No.3 (FO-29) has been unstable, but the transmitter will be turned on in the next pass. Since the date and time are in UTC, add 9 hours to convert to Japan time. ...
Read more
Amateur Satellite Fuji 3 (FO-29)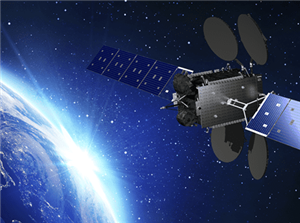 The amateur satellite organization AMSAT commented on a notice from the Federal Communications Commission that proposed the deletion of the 3.3-3.5 GHz (9 cm band) amateur band, of which 3.40-3.41 GHz was originally allocated for the amateur satellite service. ...
Read more
AMSAT Opposes FCC Plan to Delete the 3.4 GHz Band