Category Archives :Ailunce HS2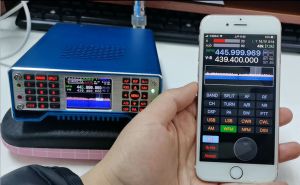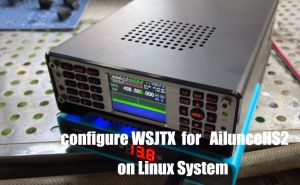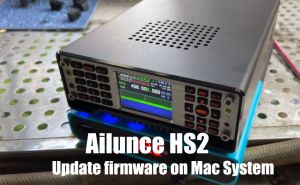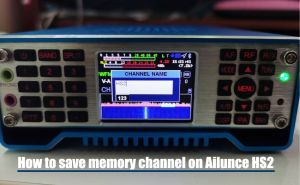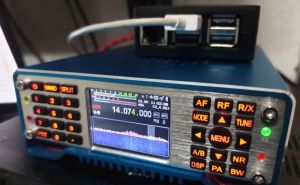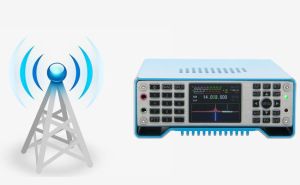 Ailunce HS2 is a full-frequency SDR tranceiver. If there is a local analog repeater, you can connect to repeater with your Ailunce HS2. but do you know how to set it? Today we will take Zhengzhou Relay as an example to show the detail steps. ...
Read more
AilunceHS2
,
Repeater
,
AmateurRadio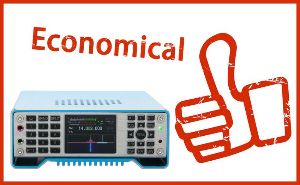 Ailunce HS2 using software-defined radio SDR technology. Radio performance and functions are packaged in a compact and lightweight portable size. Whether you are taking your hobby to outdoor, or some other" on the air" location, the Ailunce HS2 is an eye-catching rig. ...
Read more
shortwave station
,
Ailunce HS2
,
SDR Radio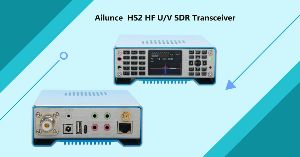 Ailunce HS2 is an ultra-portable full-frequency full-mode SDR radio. Receive frequency coverage 300K~1.6GHZ. The built-in network port can realize remote operation and remote firmware upgrade. Ailunce HS2 adopts a full keyboard design, built-in Bluetooth module, sound card module and serial communication port module. Full support for currently popular radio control software and logging software.  ...
Read more
HF SDR Transceiver
,
SDR radio
,
Ailunce HS2