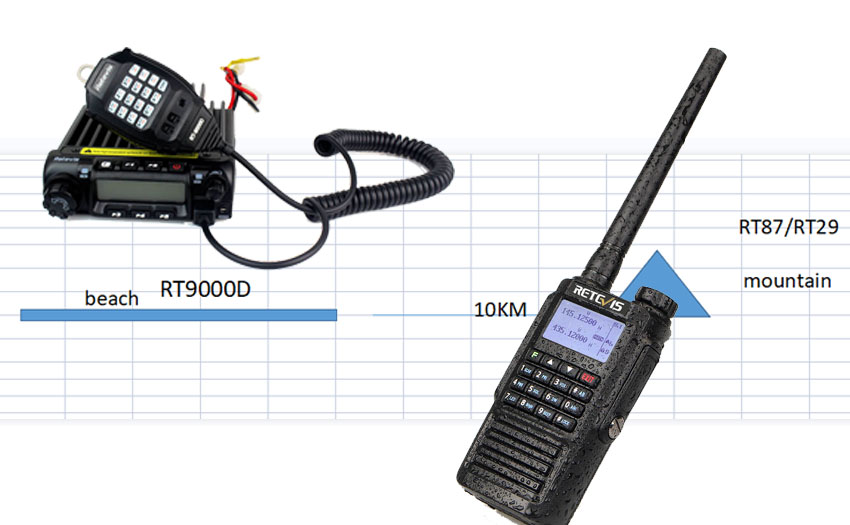 When use two way radios, and when we want to extend the communcation range, maybe we will first consider to setup a repeater, as we all know, the repeater has a favorable height to support long distance communication. but a little disadvantage of the repeater is a little expensive.
Today, we get a very good solution feedback from our customer. They use analog mobile radio RT9000D and IP67 waterproof analog radio RT87 together when they are teaching paragliding courses.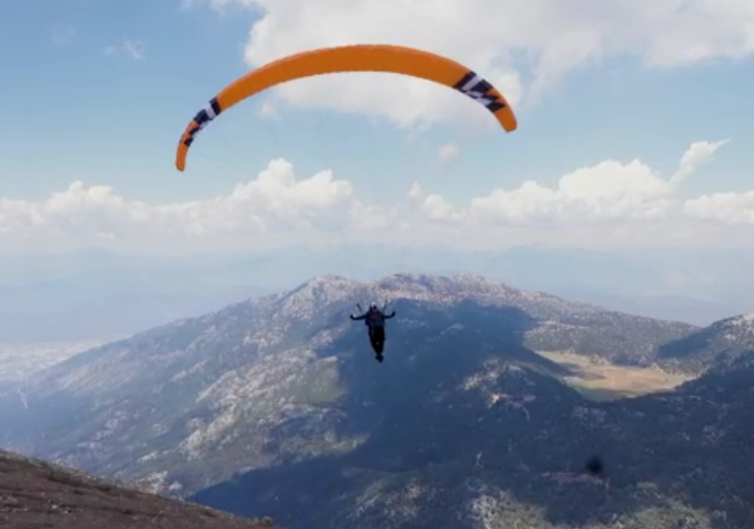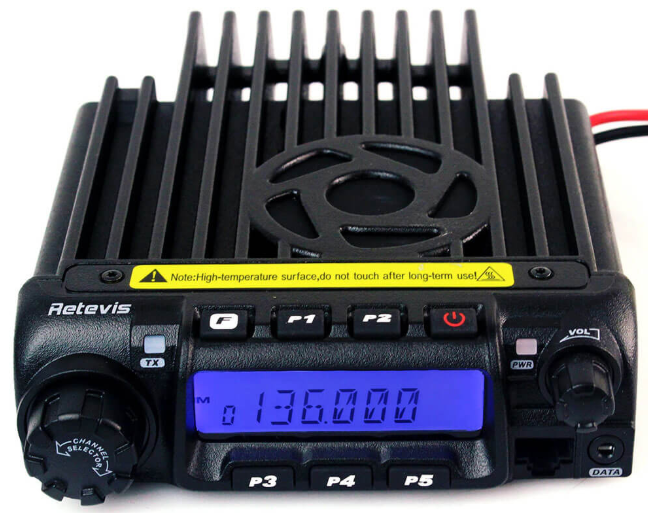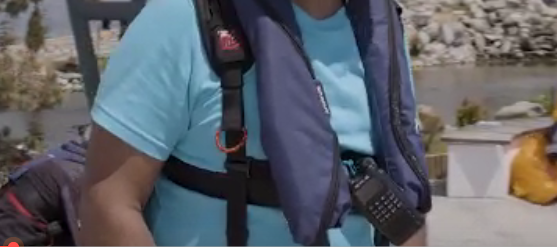 The teachers will use RT9000D on the beach, and students will carry Retevis RT87 when they fly the mountain.

Retevis RT9000D is single band mobile radio, and the output power is VHF(60W)UHF(45W). Retevis RT87 is a dual band handheld radio, the output power is 5W, and it has IP67 waterproof, also can provide a better communication in harsh environment. Only one mobile radio Retevis RT9000D can match several Retevis RT87. and the RT9000D is only $150USD.
RT9000D learn more: https://www.retevis.com/rt9000d-vhf-mobile-car-ham-radio-transceiver
https://www.retevis.com/rt87-ip67-dual-band-business-two-way-radios
---