What's the DMR radio zone?
When we open the DMR radio software, there is Zone. What's the zone?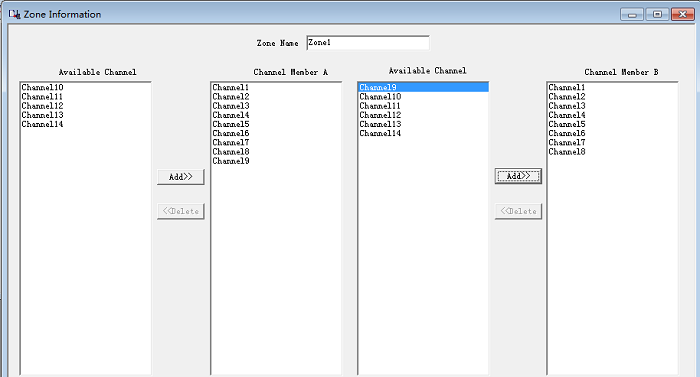 User DMR radios support Zones.
A Zone is just a grouping of individual channels. Some model radios may limit the number of channels per Zone and the number of Zones allowed.
Such as Ailunce HD1. It can save up to 256 zones, and every zone can add 64 channels.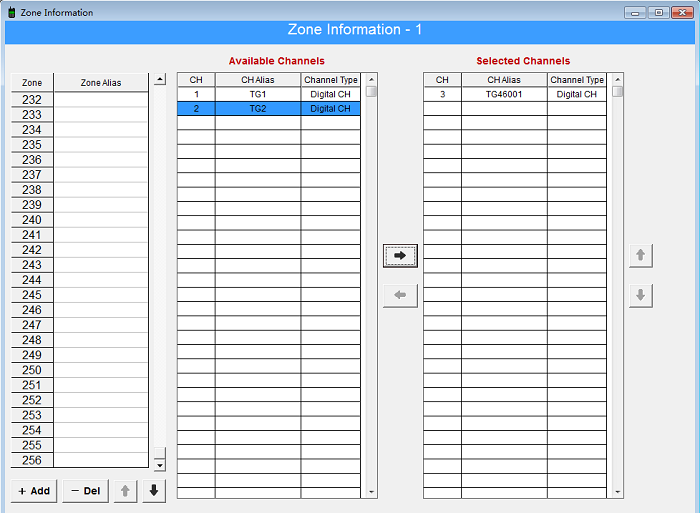 You could program Zones for local channels (DMR or analog), another Zone for a neighboring state, and a Zone for business and government channels. If you do program non-amateur channels in your radio, make sure they are RX only unless you are licensed or authorized to use them as per FCC 90.427(b); otherwise you will be in violation of FCC R&Rs and enforcement action could be taken against you. If you have a VHF model, you could program a Zone for all the possible NWS Weather Channels (again, make sure you program the channels as receive only). Zones are just a way to manage large number of channels, much like file folders or directories on your computer.
What's zhe meaning of All Channels on HD1?
When we open the HD1 Radio. Get into Menu -> Band A/B Set -> Zone. We can found except every zone, we also can select "All Channels". This is the difference between HD1 with other radios.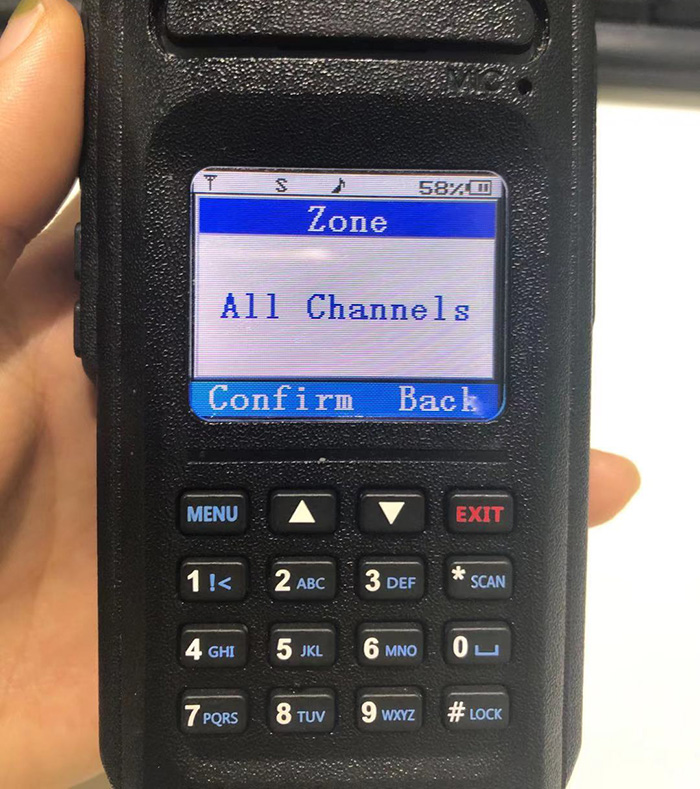 All the channels, no matter in one zone or not, they will all show in this. If we select one zone, the radio will display the zone channels. That's why even you don't add a channel in one zone, you can check the channel on the radio.
Other radios are not. For example Retevis RT82, there is no all channels for select. So if you creat a channel, you must add it in one zone, if not, you will can't find the channel on the radio. Because the channel don't belong to any zone.
Any questions, feel free to contact us.