Black Upgrade 6-core Finger PTT MIC Hands-free microphone for RT9000D, MOTOROLA SMP-908
When using Walkie-talkie in the car, drivers often talkback when driving (one hand put on the Steering wheel, the second hand take the microphone), which is rather dangerous in a car traveling at high speed and shift the way. Because of this situation, please use hands-free microphone.
Hands-free microphone's head is fixed on the top of the driver's seat, and it uses the directional microphone bile (MIC) , which makes call clear and effective around 30cm range.
Hands-free microphone's control switch is generally fixed on the shift rod, when grasping gear lever, you can tap the switch to call, and this can smoothly shift to ensure peace.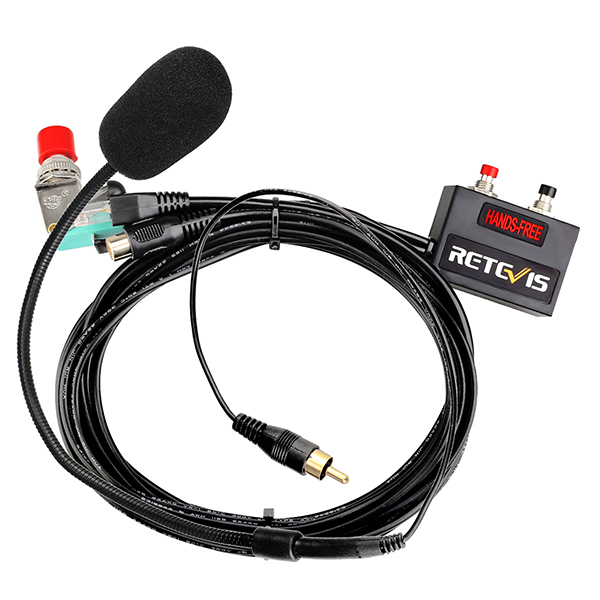 Figure 1
Feature:
All of our items are brand new and never used.High quality and simple to use.

Mainly suitable for motorists to use in a car.

Two buttons on the control box use to adjust channels.

The directional and high quality microphone bile makes conversation more clear.

Additional finger PTT becomes so flexible and convenient to use.

Dimension of control box: 4.7cm(L)*3.3cm(W)*1.6cm(H).

Length of MIC rod: 30cm.

Connector: 6-core Crystal Head.

Weight: 225g.

Color: Black.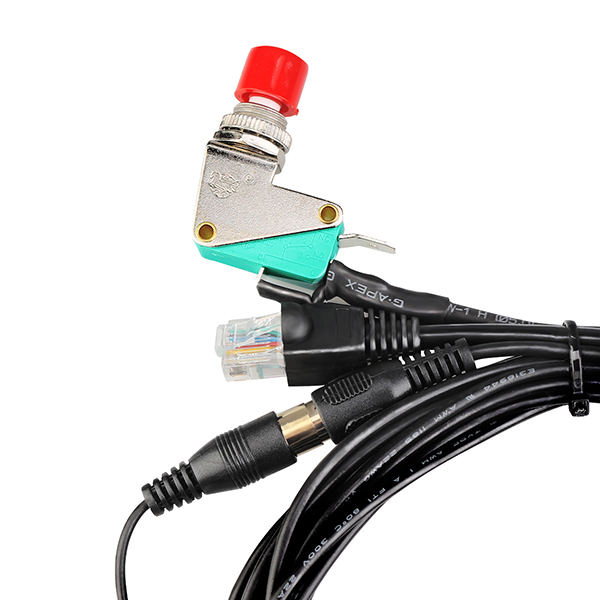 Figure 2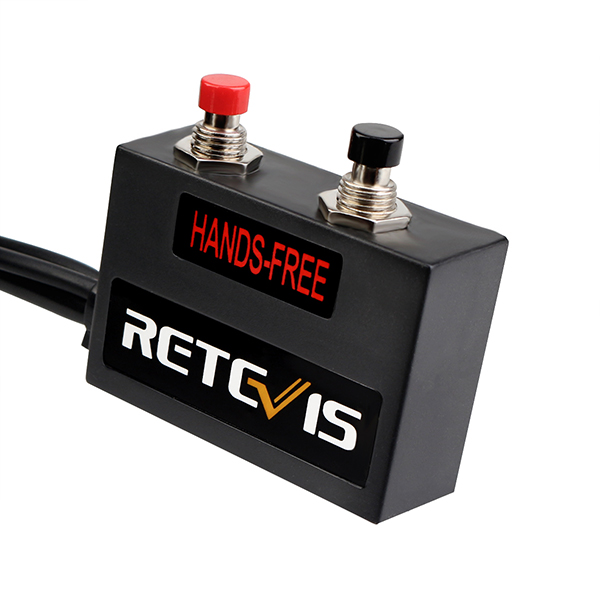 Figure 3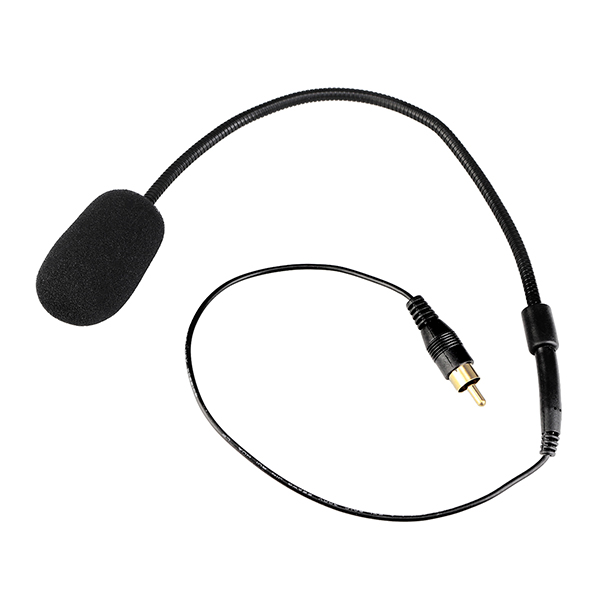 Figure 4
Compatible model: For RT9000D、MOTOROLA SMP-908
Notice: If your walkie-talkie type is not in the list above, please see my other items or email us your model number, then, we will help you find one that suits for you.
If you need to buy, please click the follow photo.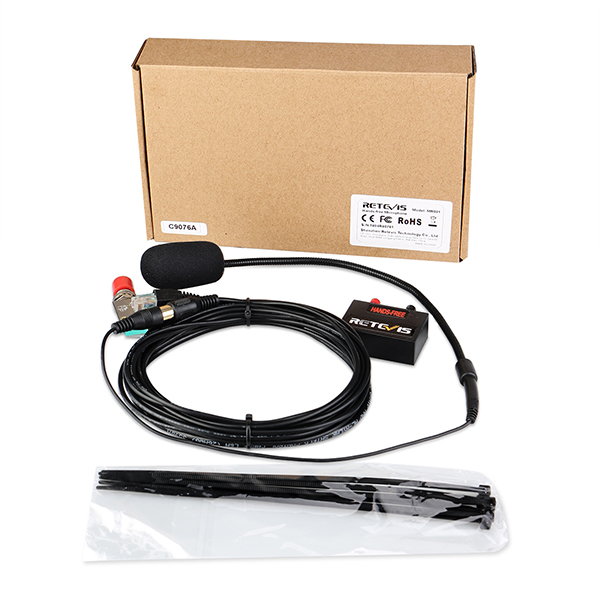 Figure 5
---