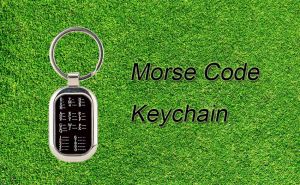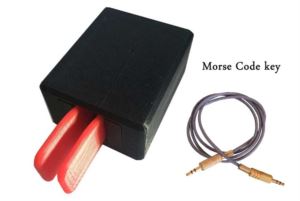 The AK02 automatic keys are designed to be compact and easy to operate, and can be used with accessories according to different environments. ...
Read more
Morse Code Key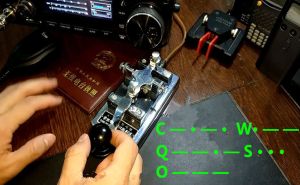 In order to improve communication quality and communication efficiency of CW, people have invented and used various abbreviations in long-term practice, which is to abbreviate frequently used words and sentences in communication to one or a few letters. It has evolved and perfected and formed the abbreviation that is now commonly used internationally. There are two common rules for commonly used English abbreviations. ...
Read more
CW
,
English abbreviations
,
morse code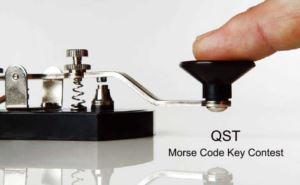 The 2019 QST opto key contest has ended, and the results show that the amateur radio community of murderers and craftsmen abound. There were many works submitted in this competition. The judges gathered at the end of July to evaluate the contestants' works. ...
Read more
Morse Code Key