Tag Archives :desktop microphone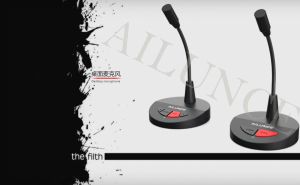 With the popularity of radio, many hams built their radio rooms. In addition to basic equipment such as radio and power supply, we found that they always like to purchase desktop microphones. Do you know why they have to buy a desktop microphone when owning a handheld microphone? ...
Read more
Desktop microphone
,
Amateur Radio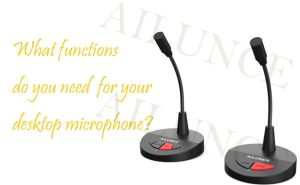 The desktop microphone is one of the commonly used devices in the Ham Room. However, there are many desktop microphones on the market, with various functions. The following are some features we sorted out. What features do you need? ...
Read more
Amateur Radio
,
Desktop microphone
,
Features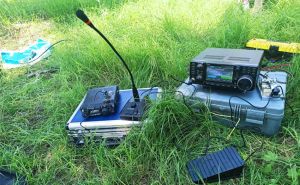 The first desktop microphone of Ailunce named Ailunce SM01 is coming. there are four types of connectors to select, including GP328PLUS, Kenwood 2-pin, RJ45,8 PIN ROUND connectors, and they can work for Ailunce HD1, Retevis RT3S/ RT22/RT21/RT617, Retevis RT73/RT95, and Icom IC-7300. ...
Read more
Ailunce
,
desktop microphone