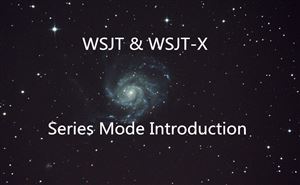 WSJT is a computer program designed to perform basic amateur radio communications with very weak signals. JT4G, ECHO and FT8 are series of WSJT. Today we'll learn more about WSJT. ...
Read more
WSJT&WSJT-X
,
FT8
,
JT4G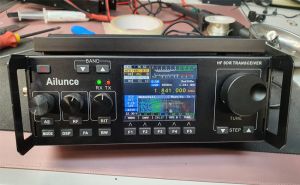 Ailunce HS1/HS1 PLUS is an SSB HF SDR ham transceiver, so we can use some computer third-party software, such as WSJT-X,and so on. today we'll show some key settings for Ailunce HS1/HS1 PLUS in WSJT-X. ...
Read more
Ailunce HS1
,
WSJT-X
,
SDR Tranceiver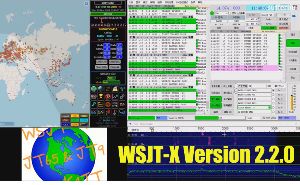 WSJT-X version 2.2 offers 10 different protocols or modes — FT4, FT8, JT4, JT9, JT65, QRA64, ISCAT, MSK144, WSPR, and Echo. ...
Read more
WSJT-X Version V2.2.0
,
FT8
,
WSJT