Tag Archives :Squelch level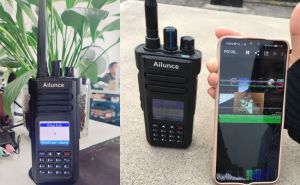 Walkie-talkies communicate with each other by radio signals. Different from wired communication, background noise will inevitably appear in radio communication. This kind of noise is tiresome and causes auditory interference and fatigue to users. The purpose of setting the squelch level is to control the influence of back noise. ...
Read more
Squelch level
,
Ailunce HD1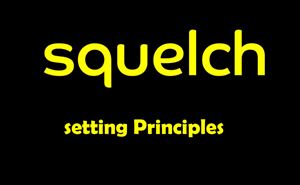 Squelch function is to automatically lock the low-frequency amplifier of the radio during the standby and the interval between calls, so that noise will not be output from the speaker or headphones. ...
Read more
squelch level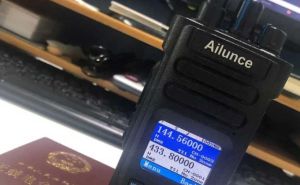 The purpose of squelch is to strictly suppress the noise, but if the suppression is excessive, the weak call signal will also be restricted and cannot be received. ...
Read more
squelch
,
squelch level