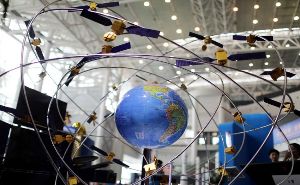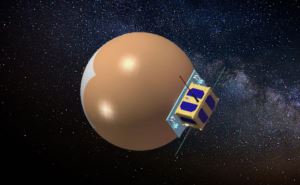 CAS-7B ( BP-1B ) satellite is an amateur radio satellite combined with educational. Chinese Amateur Satellite Group ( CAMSAT ) is working the project with Beijing Institute of Technology ( BIT ), one of the most famous aerospace universities in China. ...
Read more
Satellite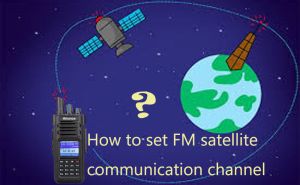 The common satellites use FM transponders, so a simple FM walkie-talkie can realize FM satellite communication. So what should be paid attention to when setting up an FM satellite communication channels? ...
Read more
Amateur Radio
,
FM satellite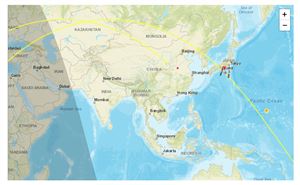 when we use ordinary Yagi antennas and hand antennas, we must rotate the direction, look for the signal, and then successfully receive it, and then carry out satellite communication. ...
Read more
satellite communications
,
Yagi Antenna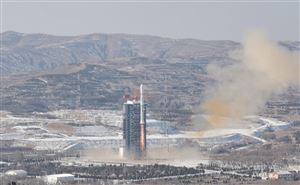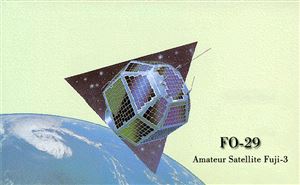 The operation of Fuji No.3 (FO-29) has been unstable, but the transmitter will be turned on in the next pass. Since the date and time are in UTC, add 9 hours to convert to Japan time. ...
Read more
Amateur Satellite Fuji 3 (FO-29)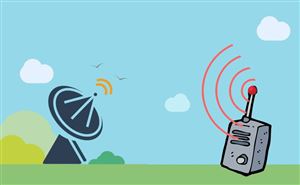 "Connecting amateur satellites" is a topic that many people think is particularly profound, and some people even flinch directly. Is connecting amateur satellite really so advanced? Today, we will have a brief understanding of amateur satellite through a few questions and answers. ...
Read more
Amateur Satellites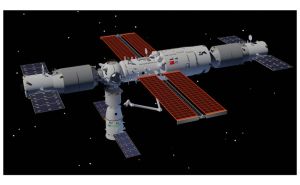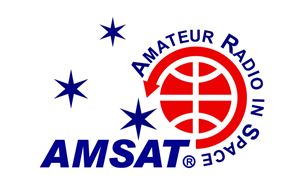 The Radio Amateur Satellite Corporation (as AMSAT is officially known) was formed March 3, 1969 as a not-for-profit, 501(c)(3) educational organization chartered in the District of Columbia. To help celebrate 50 years of Keeping Amateur Radio in Space, AMSAT is proud to announce the AMSAT 50th Anniversary Awards Program. ...
Read more
Radio Amateur Satellite Corporation
,
AMSAT