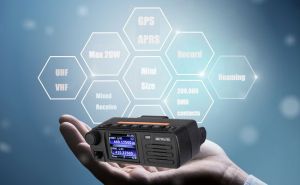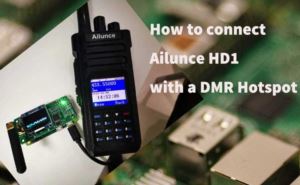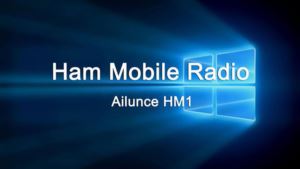 Ailunce is designing the dual-band DMR mobile radio HM1. H means Hams, M means Mobile, 1 means Generation. HM1 is Hams Mobile Radio Generation. We want to design one Mobile Radio with all the hams. ...
Read more
HM1
,
Dual Band Mobile Radio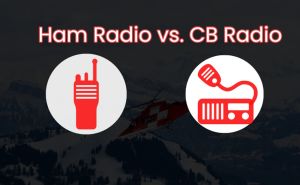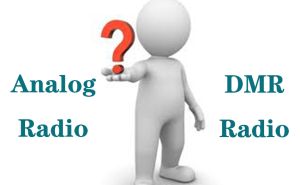 Although analog walkie-talkies have become the norm over the decades, and in some cases, analog technology is indeed a very useful communication technology, DMR radios also offer many advantages over analog walkie-talkies. ...
Read more
DMR radio
,
analog radio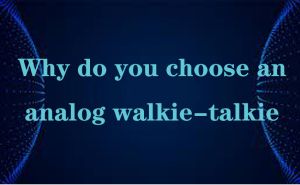 The FCC created the analog Private Mobile Radio (SMR) standard in the late 1970s and allowed two-way communication in certain frequency bands for commercial and commercial systems. Analog two-way radios have been the standard for decades since then, and have ushered in the zenith of their development. So why do people choose analog walkie-talkies? ...
Read more
Analog radio