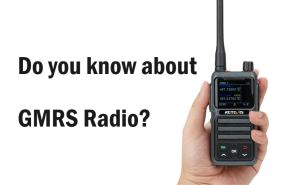 The General Mobile Radio Service (GMRS) is a licensed radio service that uses channels around 462 MHz and 467 MHz. ...
Read more
GMRS Radios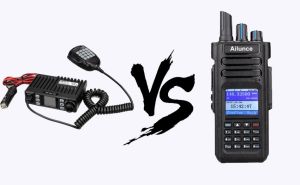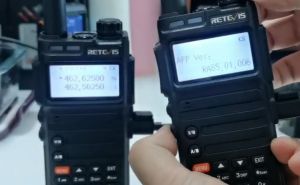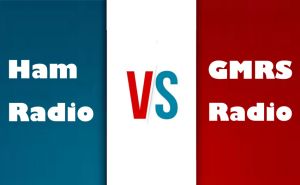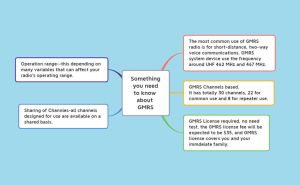 General-mobile-radio-service (GMRS) What is it? and what is it good for? Today, let us talk about something you need to know about GMRS. ...
Read more
GMRS
,
GMRS Radio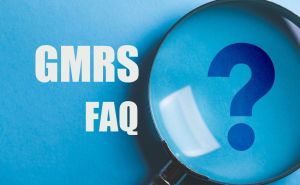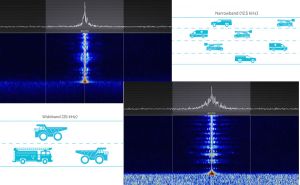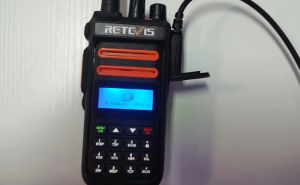 RT76P firmware Cancel Preset CTCSS/DCS: Press the "PTT+9" together, then turn on the radio, when hearing " off", the preset CTCSS tones are canceled.  ...
Read more
Retevis RT76P GMRS RADIO