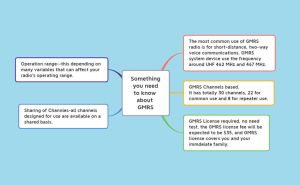 General-mobile-radio-service (GMRS) What is it? and what is it good for? Today, let us talk about something you need to know about GMRS. ...
Read more
GMRS
,
GMRS Radio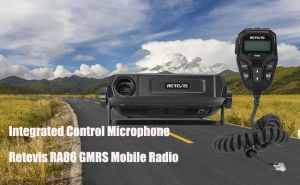 Retevis released a new GMRS mobile radio, the model is RA86. As it shows on above picture,you can see that it has a Integrated Control Microphone. All the operations can be finished via the microphone.  ...
Read more
GMRS MobileRadio
,
Retevis GMRS mobile radio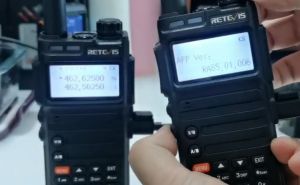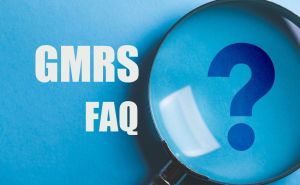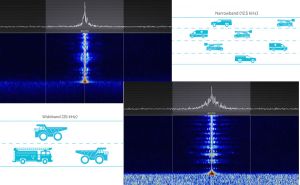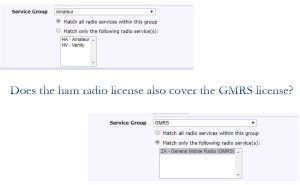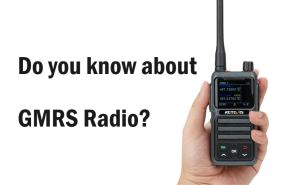 The General Mobile Radio Service (GMRS) is a licensed radio service that uses channels around 462 MHz and 467 MHz. ...
Read more
GMRS Radios