Saturday, December 7, 2019, it is the annual dinner party of the C.I.S.A.R Radio Club of Italy.
On this day of the year, hams of the club will take the time to attend this dinner party. Maybe we are all very busy, busy with work, busy with life. Rarely every year we can sit together and talk. This will be a wonderful moment. Old friends get together, like-minded, shared hobbies, and similar topics, it seems that we can never finish talking.
Retevis and Ailunce witness each year's gatherings. At this moment this year, We also arrived as expected. I hope that the event prizes provided by Retevis and Ailunce will make your party more beautiful.
Congratulations to every lucky winner, Let's go on next year.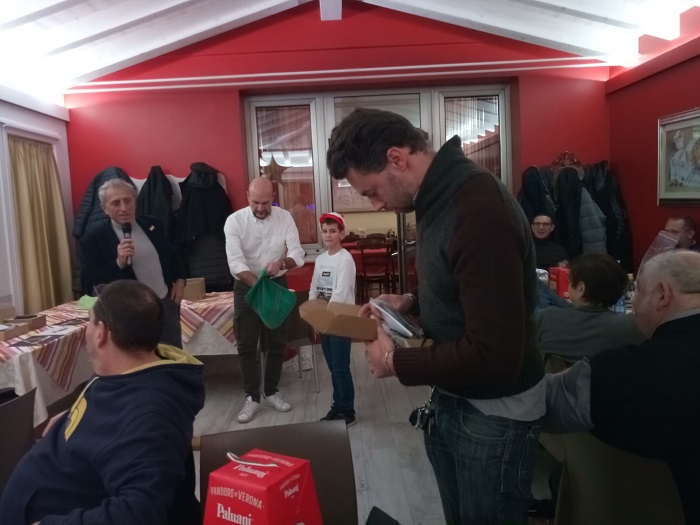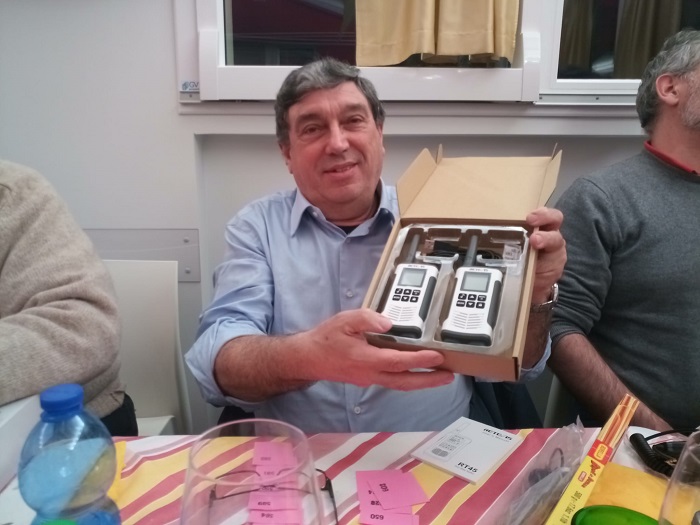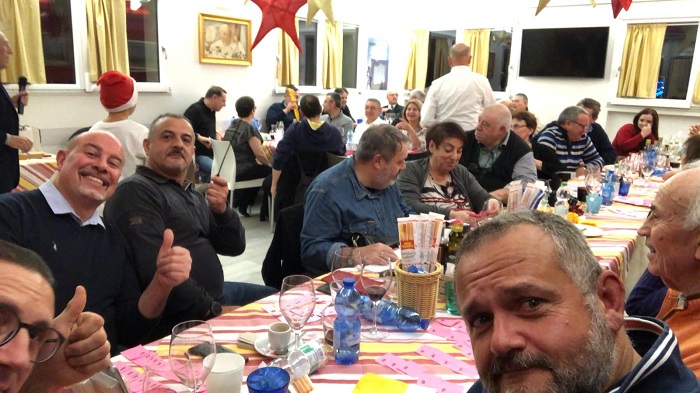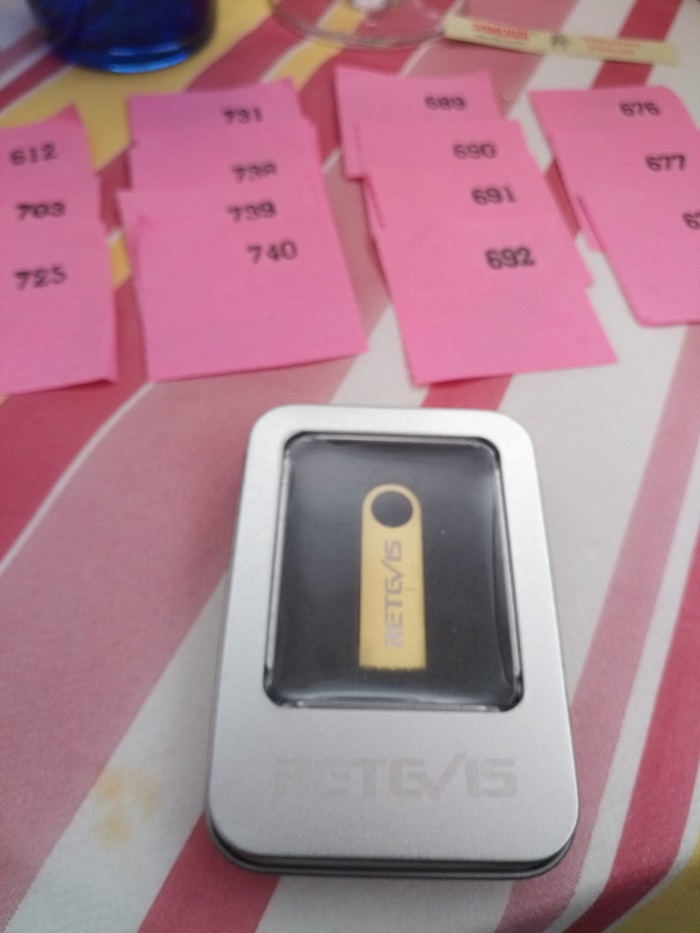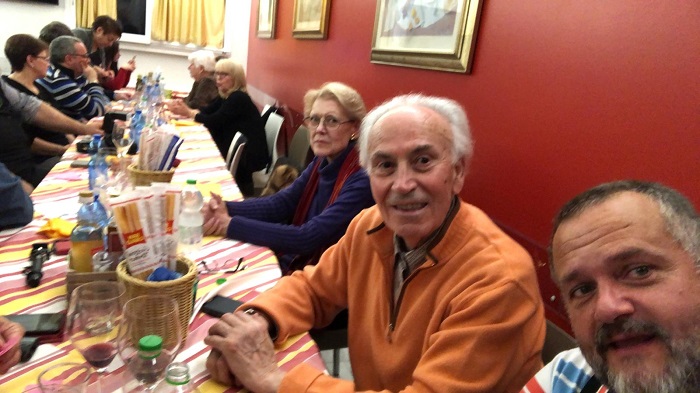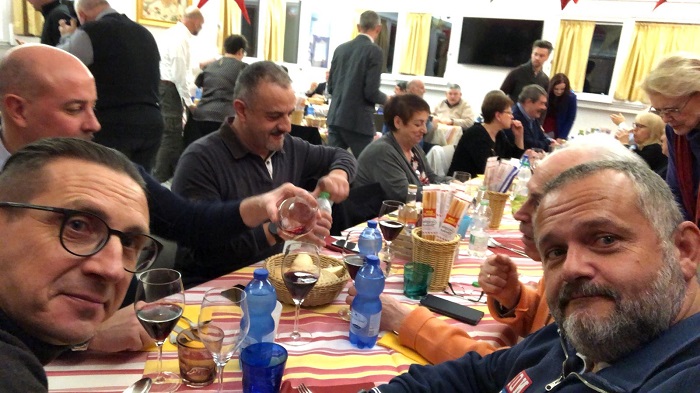 ---