The Brandmeister network has some functions to request information via SMS messages. To access these functions specific keywords are to be sent to unique DMR ID depends. Then the system responds as well via SMS on these requests. Below you'll find an overview of these commands with some explanation. The commands are not case sensitive.
Command Explanation:

"Help": help information.
"Wx": Check the weather.
"Wx beijing": Check weather in Beijing.
"Wx 22.54, 114.03": Check weather with specified GPS coordinates.

In China, the text service should send to private 460990. You can check your country's destination ID on Brandmeister wike page.
Next, I will show you the message weather report on Retevis RT3S. As we all know, if connect to Brandmeister any server, you need a homemade hotspot or local digital repeater already supported Brandmesiter. So this time my device are Retevis RT3S and a DMR Hotspot.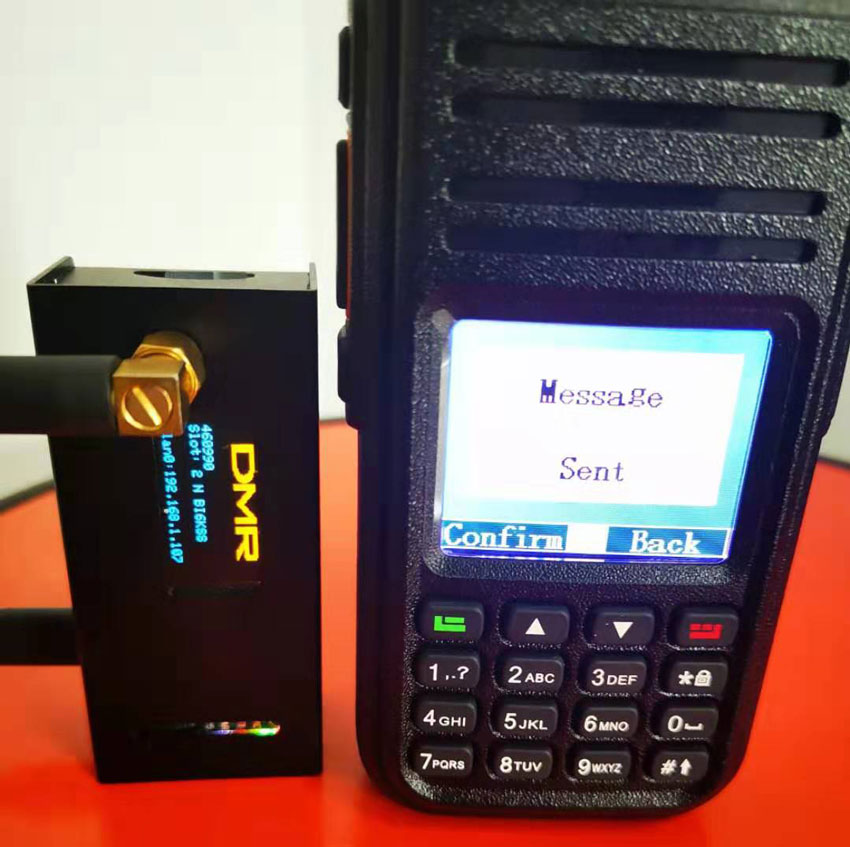 According to the command, we take "wx beijing" for example.
Write text "wx beijing" send to private 460990. You will receive city beijing's today weather report like below picture: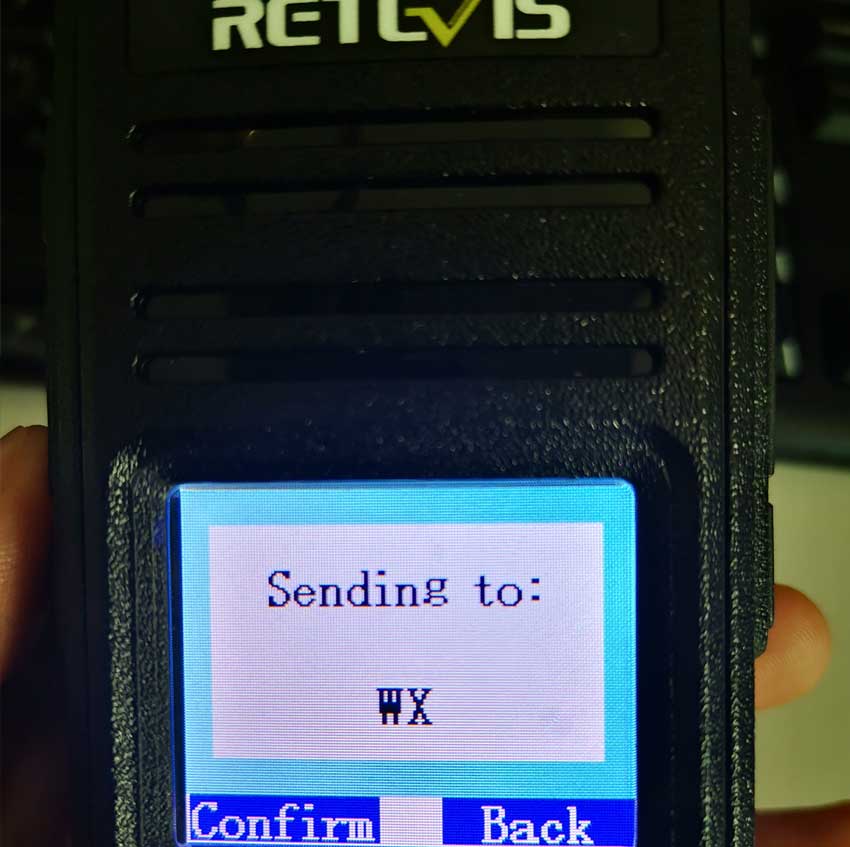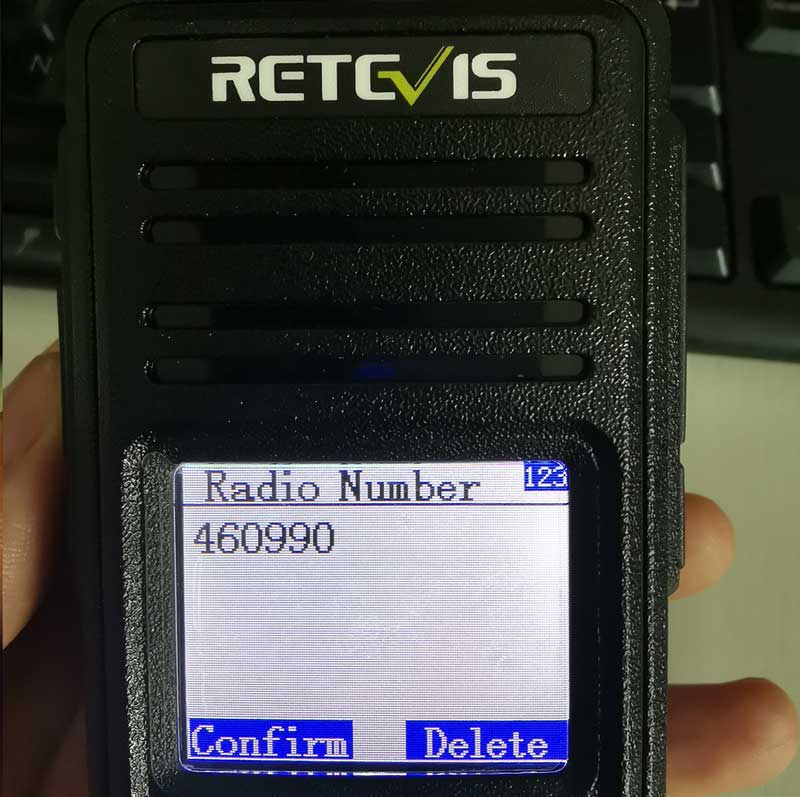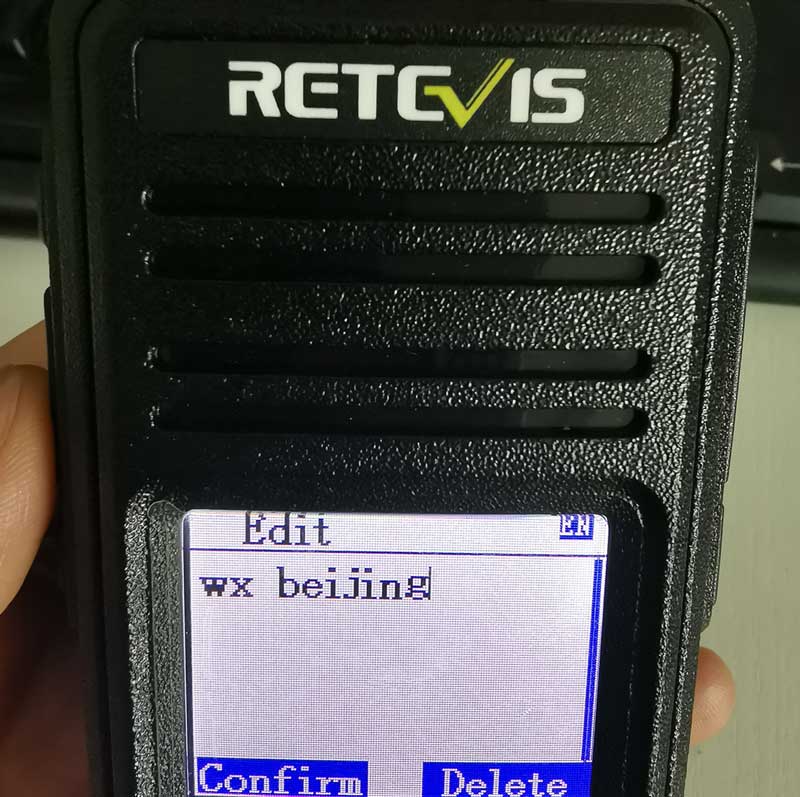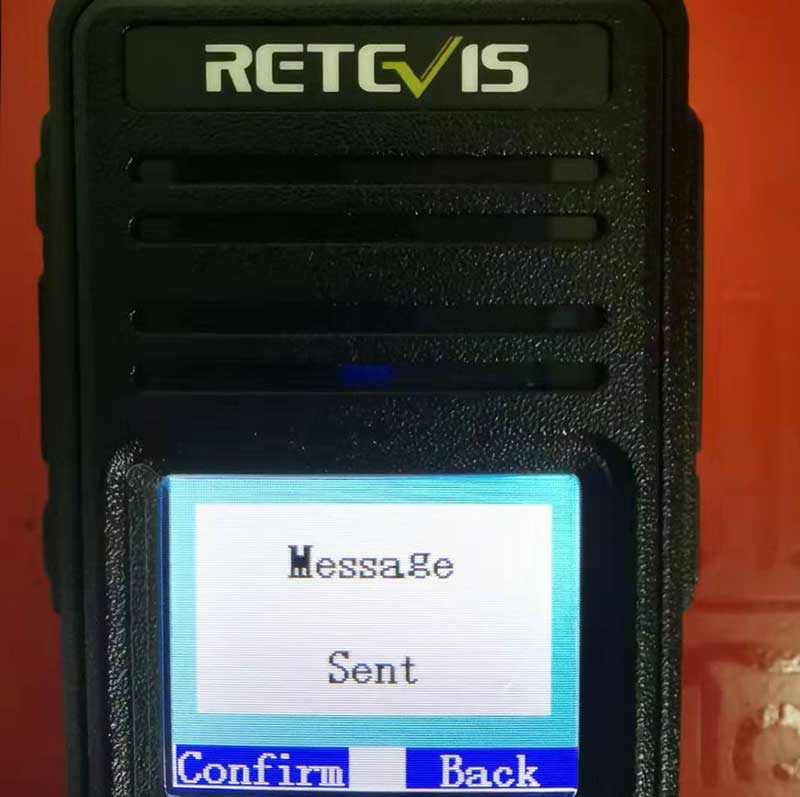 Seconds later, you will receive weather report like blow picture: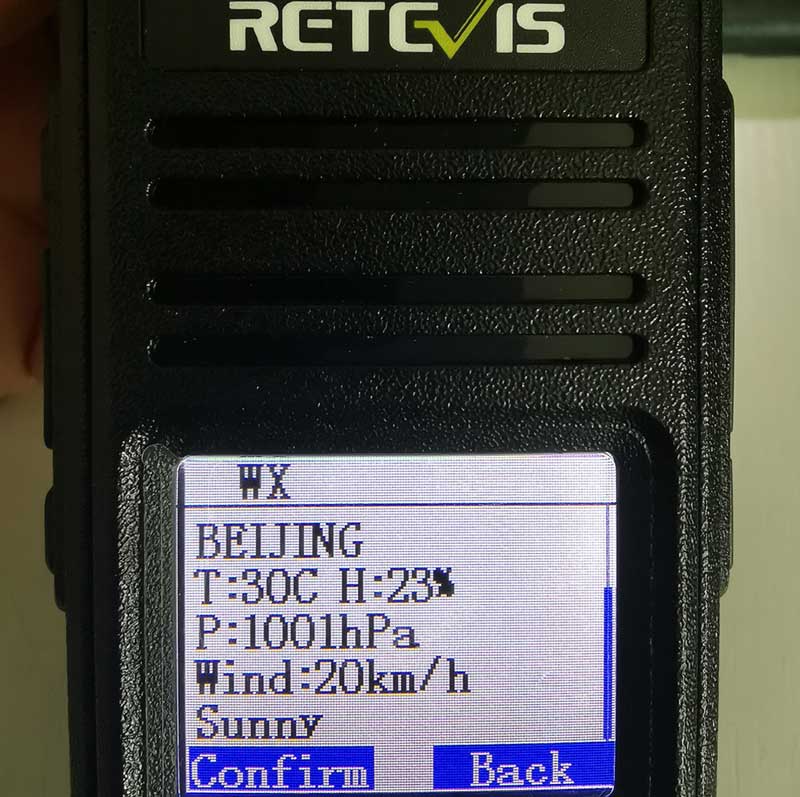 ---