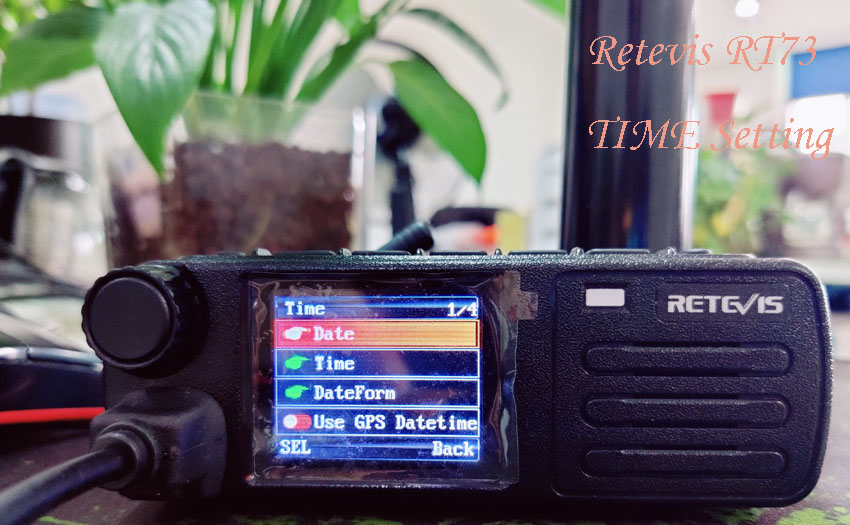 There are three ways to adjust the time of Retevis RT73.
1. Update the time in the software
If you have download and install the driver and software of Retevis RT73, please write the radio. After writing, the time will be updated to the right time that is as same as the computer.
2. Manual the time on the radio
Press MENU key into MENU items=> turn the MENU knob to select Appendix item, and press MENU knob to confirm=> select Time and press to confirm, then you can see the Date, Time, DateForm and Use GPS Datetime item.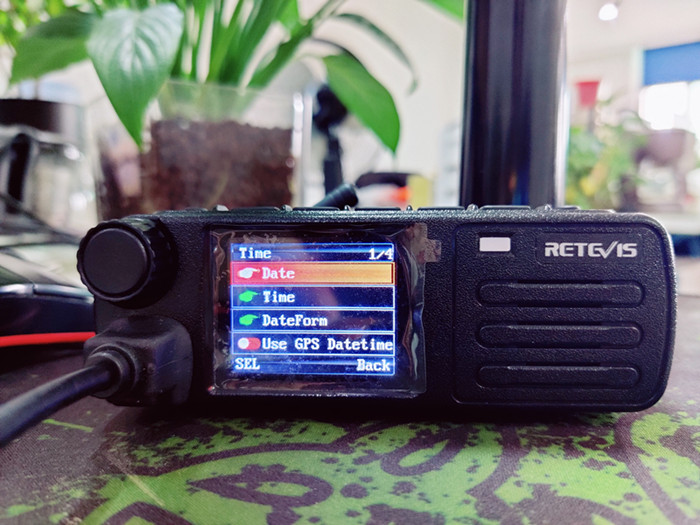 Then you can use the number keys of the microphone to set the Date and Time.
3. Use the GPS time
If you can receive the GPS satellite signal, you can set it to Use GPS Datetime in the time setting menu above. Then press the BACK key to enter the GPS item, enter the Calibrator item. Then you can select Auto or Manual. if you select Manual, please select the right UTC zone.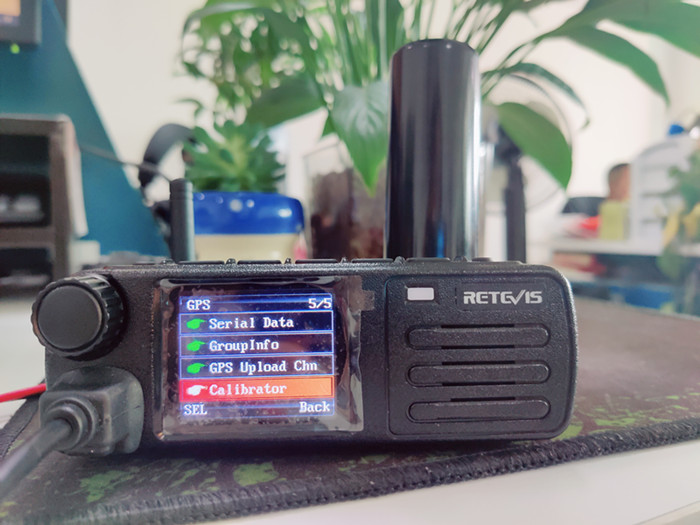 ---