What is Parrot?
Application for doing an echo test through a private call to ID 9990. The recorded voice (max 90 seconds by default, configured will be played back to the user.
What do you need?
Get an Ailunce HD1.

If you are far away from your local DMR repeater. You can get a Hotspot at home.
How to do?
Set your DMR information in pistar.Some professional Amateurs, they are very familiar with this. But for DMR beginners. You need first to set some basic configurations about your own DMR callsign, and ID in pistar.
Below picture shows my information.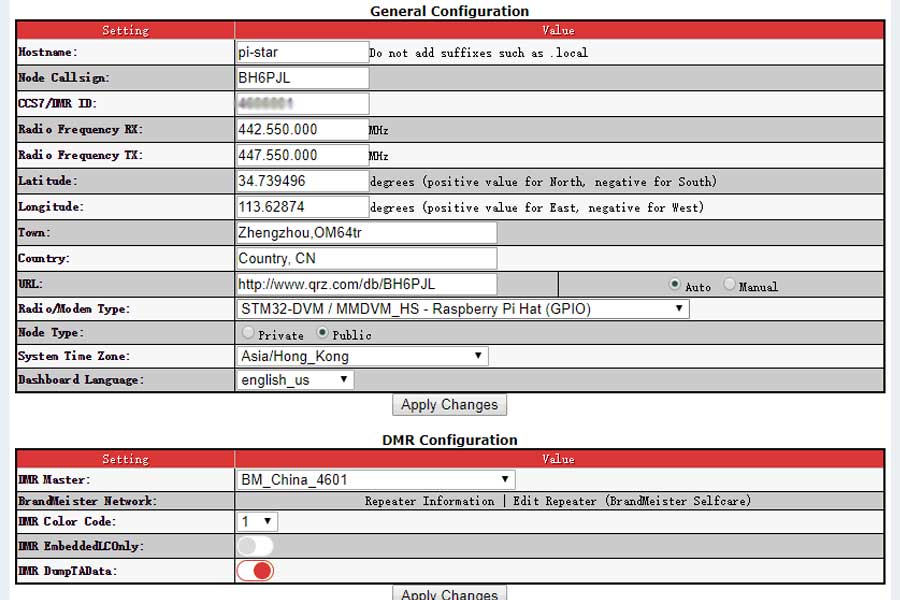 2. Set information on the radio.
a. Write down your DMR ID in ID setting.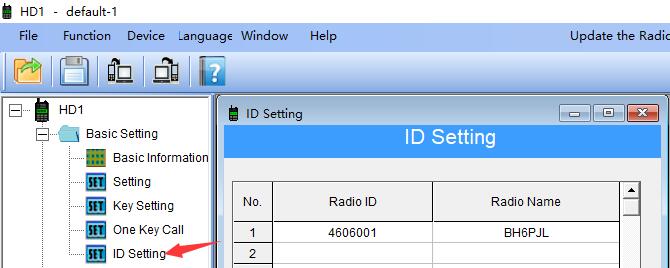 b. Creat a private Priority Contact. Named it Parrot, Call ID is 9990.

c. Create a digital channel named it Echo Test.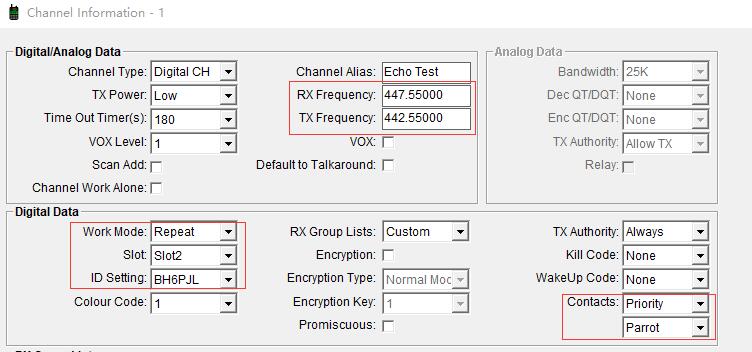 After finish all the settings above, you can begin an echo test on HD1.
Any future question, please email to info@ailunce.com.
---