Amateur Radio News from China.
The Final Test of Radio Monitoring Facility is successful.
In order to reasonably evaluate the technical performance of radio monitoring facilities and support the preliminary research of the "14th Five-Year Plan" of radio management, from December 2 to 19, 2019, the National Radio Monitoring Center (hereinafter referred to as the "Center") invited more than ten domestic and foreign radio monitoring manufacturers in the facility industry participated in the test of the technical indicators of radio monitoring facilities in Changsha, Hunan Province. Zhang Shu, the director of the center and the deputy secretary of the party committee, and Huang Biao, the chief engineer, went to the Hunan Radio Standard Calibration Field of Ningxiang County, Changsha City to give on-site instruction.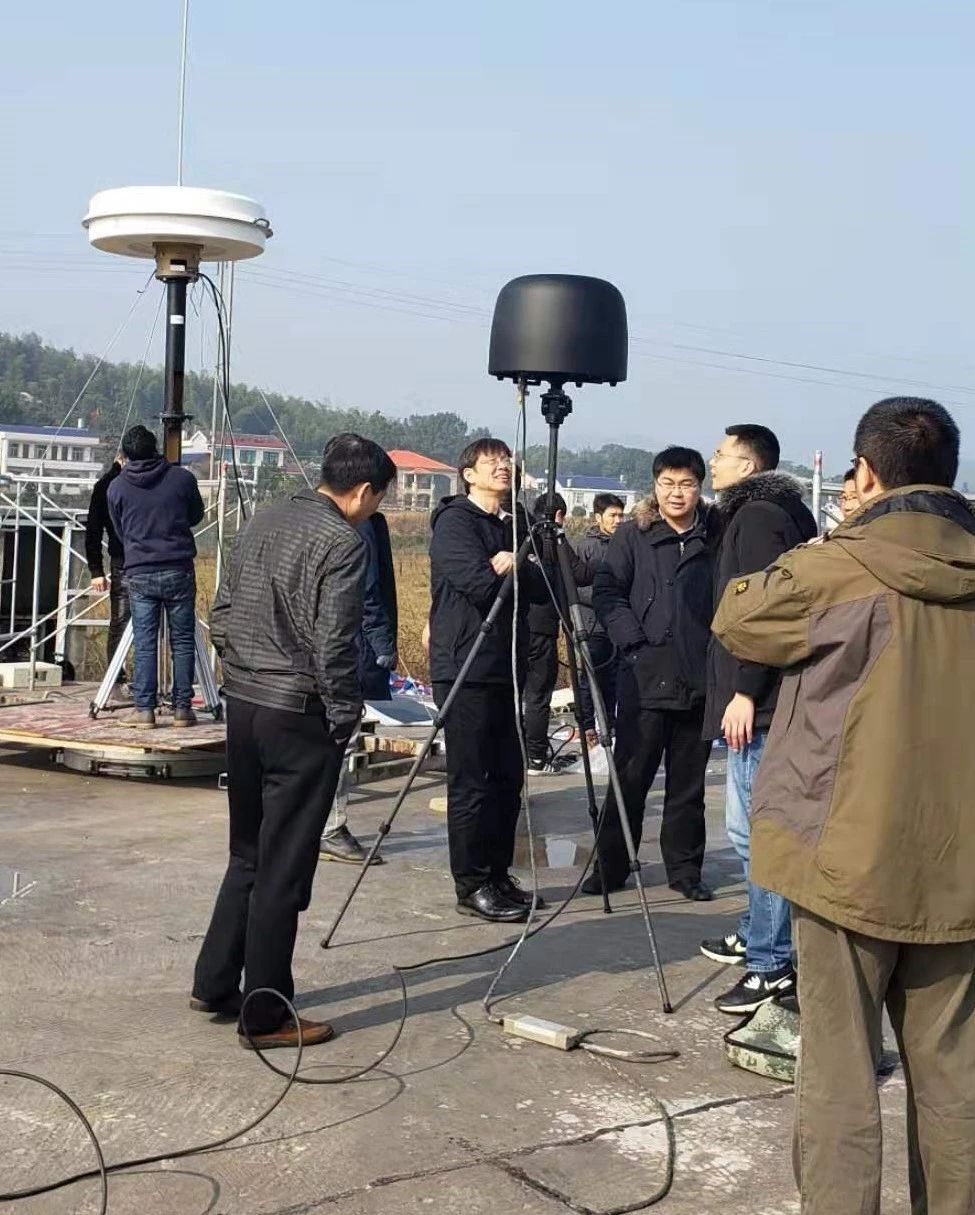 In order to ensure the scientific, objective and orderly conduct of the test work, the Central Equipment Inspection Division has prepared the "Test Plan for Radio Monitoring Facility Indicators", which clarifies the test objectives, basis, location, method, plan and implementation requirements, and supervises the test throughout the process. This test has completed the monitoring equipment testing work of 11 well-known companies in the industry. During the test, the technicians overcame the effects of rain and low-temperature winds on the external field test. They worked overtime for several days and tested a total of 11 monitoring receivers, 7 sets of monitoring and direction finding systems, and 5 sets of spatial direction finding systems. The testing tasks were successfully completed.
This mapping test has initially grasped the distribution of the key technical parameters of major equipment and systems of various manufacturers, which is of great significance for the formulation and revision of this industry standard in the future and has laid a solid foundation for promoting the development of the industry.
---